Virtual Event
Join our webinar this month and learn how to plot, analyse and trade spreads in Tradesignal. During this webinar, you will see Tradesignal in action and will take away practical tips to implement in your own trading.
What We Will Run Through
The most efficient ways to plot and analyse different spreads with Tradesignal
We'll cover everything from location to time spreads, dark and spark spreads
How to use the right charts and overviews to monitor different markets in realtime
Setting up alerts when a trading opportunity shows up
It's going to be a great session and we look forward to seeing you there! 
Tuesday 27th July 2021 3:30 pm GMT (4:30 pm CET)
If you can't make this webinar, we are holding an identical session on Thursday 29th
Your Hosts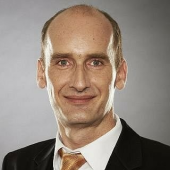 Philipp Kahler (Former employee at Trayport), is a senior quantitative analyst. After working as a prop trader for several years, he has been developing algorithmic trading strategies for and with institutional trades for the last 20 years. At Tradesignal his expertise helps traders develop their personal trading approach.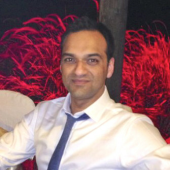 Hammaad Uteem Senior Sales Manager with a wealth of experience in the financial and energy trading industry, eager to assist clients in achieving trading success through the use of Tradesignal. 
If you are unable to attend this one, please have a look at our other webinars. Otherwise, feel free to
session with one of our specialists.