Virtual Event
With Tradesignal you have one of the most advanced charting and backtesting software packages available. Let this webinar inspire you on a multitude of possibilities of analysing energy markets and how to make full use of your trading data within Joule.
What We Will Run Through
The different chart types
Understanding market scanning
How to use pattern recognition
An introduction to the Tradesignal programming language and Python integration, backtesting and optimising strategies and much more.
Join us for 30 minutes to see how an advanced analysis software can help you to manage your positions and risks.
Tuesday 14th June 10:30 am BST (11:30 am CET)
Your Hosts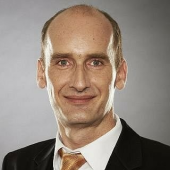 Philipp Kahler A Senior Quantitative Analyst at Trayport (previously Tradesignal), and has more than 20 years of experience in developing algorithmic trading strategies. He supports institutional customers in developing and programming sound trading strategies.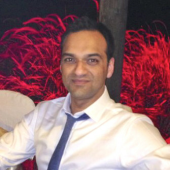 Hammaad Uteem
 Senior Sales Manager with a wealth of experience in the 
financial and
energy trading industry, eager to assist clients in achieving trading success through the use of Tradesignal.
If you are unable to attend this one, please have a look at our other webinars. Otherwise, feel free to
session with one of our specialists.
Related Events