STP clearing on financial oil instruments
Transparent price discovery across multiple venues
Enhanced trading workflows
Best Price Discovery
With proven success in many asset classes of Trayport's solutions, we enable users to access LPG and Naptha and are looking to expand this market coverage further.
In Power and Gas Trayport already provides an aggregated view of all the major OTC broker and exchange prices on a single screen. Trayport is already a leading trading platform for banks, utilities, resource companies and funds.
Trayport maximises the efficiency of cross-commodity spread trading (with asset classes including power, gas, emissions and freight), enabling cross-broker price optimisation and minimisation of legging risk.
STP clearing on financial oil instruments is available through multiple venues.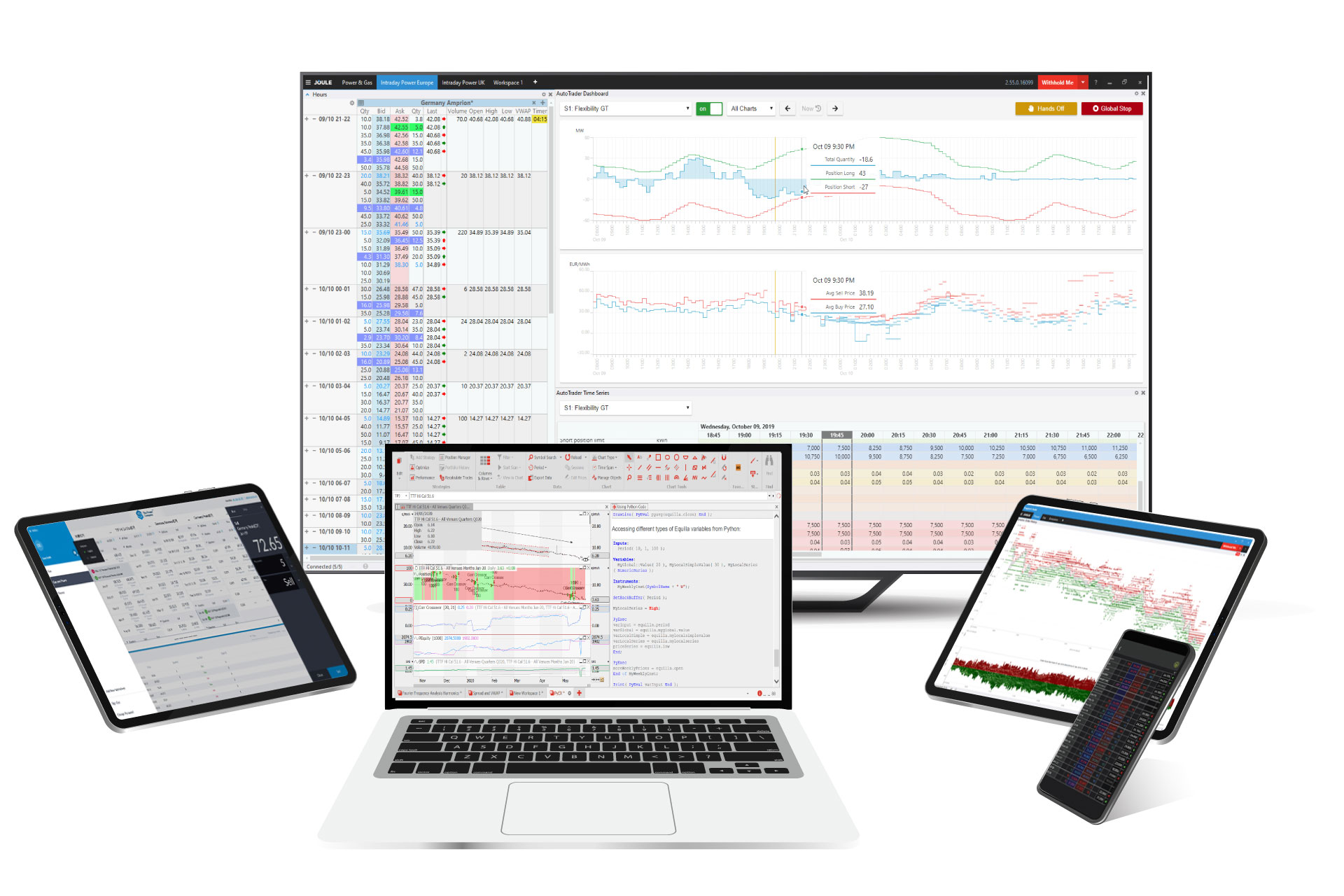 Interested?
If you would like to find out more about using our technology for trading in the oil market, please contact us using one of our forms.