Most technical indicators can be quantified and backtested. This on-demand webinar will show you easy-to-follow ways on how to backtest and qualify the technical indicators you like to use. You will learn how to determine if these indicators have an edge and how big this edge might be.
What Else Will I Learn? 
finding rules and examples for most common technical indicators
backtesting the edge of these rules
how to apply a trading strategy to see the risk/reward ratio of indicators
You will get all shown codes so you can test them on your markets without programming.
Hosted By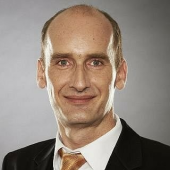 Philipp Kahler A Senior Quantitative Analyst at Trayport (previously Tradesignal), and has more than 20 years of experience in developing algorithmic trading strategies. He supports institutional customers in developing and programming sound trading strategies.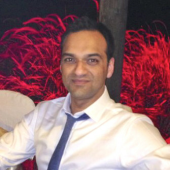 Hammaad Uteem Senior Sales Manager with a wealth of experience in the financial and energy trading industry, eager to assist clients in achieving trading success through the use of Tradesignal.