In this on-demand webinar, you'll learn about the Ichimoku indicator. You will learn how this Japanese marvel is calculated and used for analysing the markets. We will also test this indicator algorithmically and will find new insights into how to use the indicator in everyday trading.
What We Cover 
Calculation and general thoughts of the Ichimoku indicator
How to set up real-time watchlists to keep an overview of different assets
Standardize the Ichimoku rules
Backtest Ichimoku rules
Hosted By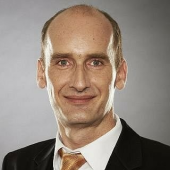 Philipp Kahler A Senior Quantitative Analyst at Trayport (previously Tradesignal), and has more than 20 years of experience in developing algorithmic trading strategies. He supports institutional customers in developing and programming sound trading strategies.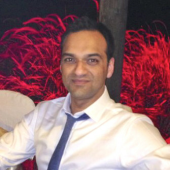 Hammaad Uteem Senior Sales Manager with a wealth of experience in the financial and energy trading industry, eager to assist clients in achieving trading success through the use of Tradesignal.