The integration and use of Python within Tradesignal turns our charting solution into what Philipp would call "god mode". Enoy this on-demand webinar to see how Python and Tradesignal can be used to enhance your algo trading.
What We Will Run Through
How to integrate Python in Tradesignal
How to get live data into Python
See examples for Python indicators and trading strategies
Hosted By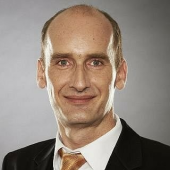 Philipp Kahler former employee at Trayport (previously Tradesignal), is a Senior Quantitative Analyst and and has more than 20 years of experience in developing algorithmic trading strategies. He supports institutional customers in developing and programming sound trading strategies.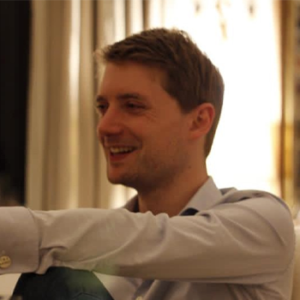 Tim Fieldmann former employee at Trayport (previously Tradesignal) is a Sales Manager with a passion for energy and fixed income trading. Over 10 year experience in future and option trading and fervour for chart analysis with Tradesignal.