One of the UK Charities we will be supporting during the current Covid-19 crisis is Women's Aid, a grassroots federation working to support the safety of women and children who suffer from domestic violence. 
Women's Aid believes that everyone has the right to a life free from violence and abuse and that we as a society have a responsibility to acknowledge and defend this right for all.
About Women's Aid
Founded in 1974, Women's Aid has been operating to eliminate domestic abuse against women and children in the United Kingdom for over 45 years.
Their important work through their national network has helped define and coordinate domestic abuse response while listening to, supporting, and empowering survivors to overcome their circumstances.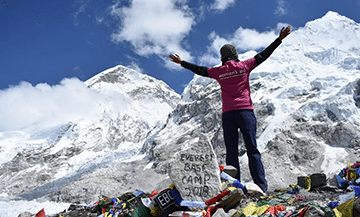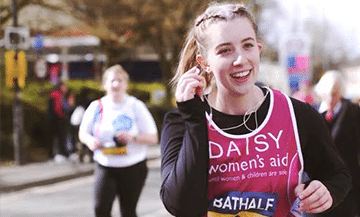 ""It is important for everyone to feel safe and supported during these challenging times. Many organisations are making a positive impact on the wellbeing of women and children during the lockdown. Women's Aid are working tirelessly to support and advocate for those who suffer from domestic violence and we want to acknowledge their efforts by donating £6,250 towards their appeal."

Peter Conroy

Trayport President
To find out more about the incredible work done by Women's Aid, the implications of our current situation and how to support, please visit www.womensaid.org.uk
Other Charities We Are Supporting During This Time
We are very proud to have increased our giving to support numerous charities in varying areas of need during this time. These include:
NHS Charities Together who support health workers in the NHS |  Learn more
Transient Workers Count Too who support migrant workers in Singapore | Learn More
Caritas who feed and look after the homeless in Vienna
The Trussell Trust who support a nationwide food bank network in the UK
First Love Foundation who support the London borough of Tower Hamlets  |  Learn more