"#Renewable energy has driven more volatility in #intraday prices, leading to a total revolution in intraday trading in the form of #algorithmic trading" - hear from our own Christian Vizjak as he expands on the role of algos in #energytrading.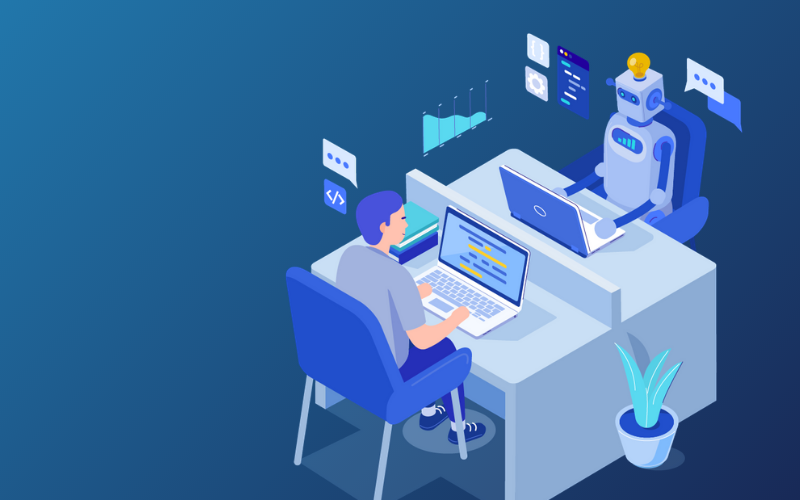 The Role Of Algorithms In Energy Trading | Trayport
In today's rapidly changing energy markets, traders need to stay ahead of the game. The use of algorithms in energy trading does just that.
hubs.ly