Earlier this month we celebrated #MentalHealthAwarenessDay and launched our new, independent and completely confidential #mentalhealth pla#tform - Unmind - available to all of our employees because everyone deserves the support to feel their best.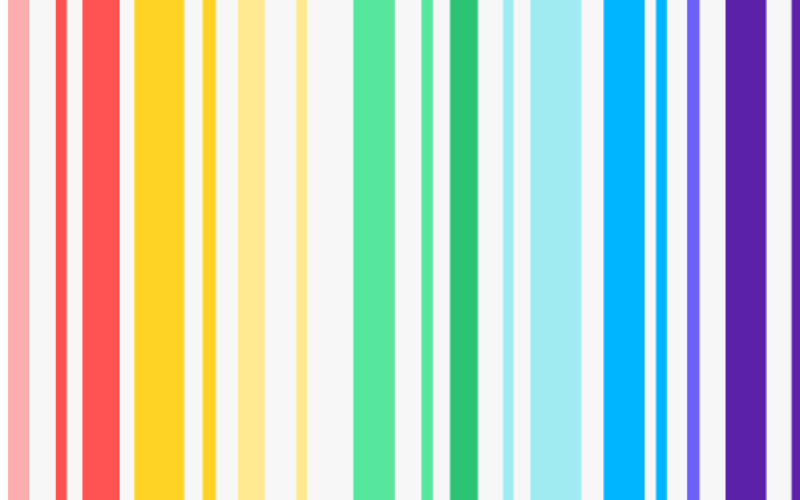 Learning to Unmind | Trayport
Mental health is a kaleidoscope of colours. Each day, we all exist on spectrums from surviving to thriving, disengaged to engaged; distracted to focus...
hubs.ly