Trayport
OUR STORY
Founded in 1993, Trayport is the primary network and data platform for European wholesale energy markets. Our network and solutions provide choice and support the growth of our trader, broker and exchange clients and trading markets. Our solutions are used worldwide in multiple asset classes across OTC and cleared markets. Trayport Limited is a wholly-owned subsidiary of TMX Group Limited (TMX Group).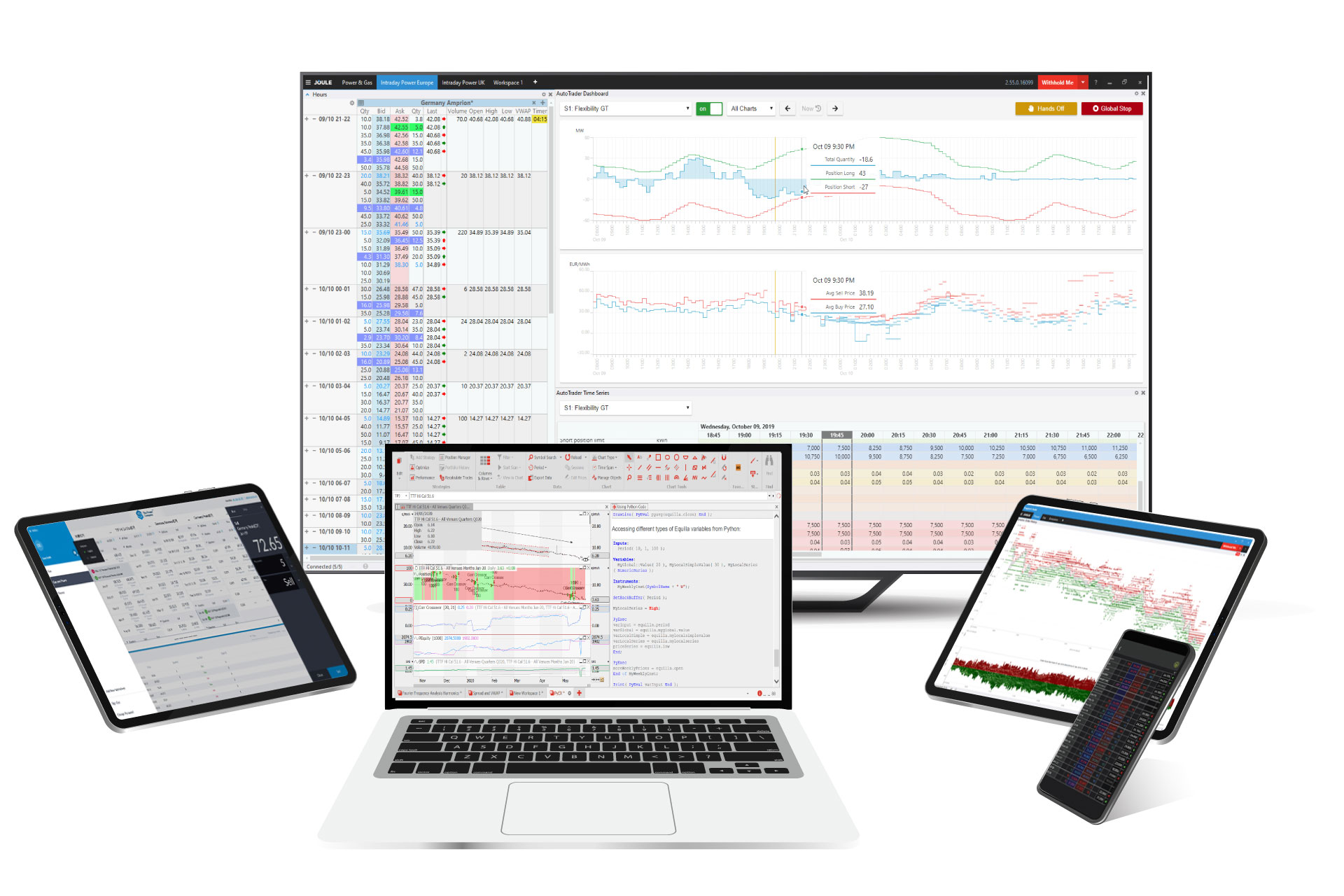 Our success is underpinned by the following:
The platform for
choice
Over 50+ brokers and exchanges, 300+ trader firms, 24 third party solutions providers and over 6,800 trader subscribers are connected to our network.
An enhanced view of the market
• The Global Gas screen supporting access to TTF, NBP and CME (Henry Hub)
• A complete range of Emissions markets supported
• A full range of contracts supported – from spots to years ahead
• Ability to calculate unique prices – including implieds and spreads
A comprehensive global network
• Trading systems fully support power, gas, coal, emissions, iron ore, freight and oil
• 20+ power markets including German, UK and Nordic
• 15+ gas markets including TTF, NBP, CME (HH)
• Clients across 40 countries
Advanced Trading and Analytics Tools
Leading-edge algorithmic design and execution capabilities and a full suite of enhanced solutions empowering users with the tools they need.
What Makes Us Trayport
MISSION, VISION, VALUES & CULTURE
Mission
Powering trading markets, providing solutions that support the growth of our clients in Europe and around the world.
Vision
To be an indispensable solution for traders, brokers and exchanges around the world in multiple asset classes across OTC and cleared markets.
Values
We innovate for our clients. We are passionate about our business and delivering shareholder value. Together, we make markets better. We get things done. We operate with unyielding integrity.
Culture
Our people power our success. We are a place where talented people never stop learning, work together to make an impact and share in the rewards of our success.
Powering Our Success
OUR PEOPLE
Our Community
We are encouraged to get involved in a wide range of charitable activities from sporting events to community volunteering.
We support a number of national and local charities, giving our employees two days of leave over and above their annual leave to help them engage with the initiatives we support.
In addition, we also support international charities with three of our staff funded to help with a build project in Kenya.
Workplace culture
is something we particularly focus on and our continued success is testament to this.
Developing the right spirit of cooperation and work-life balance has been key to Trayport's growth in recent years.
At Trayport we work very hard to bring the right people on board, create the right environment for success and invest in the development of each individual.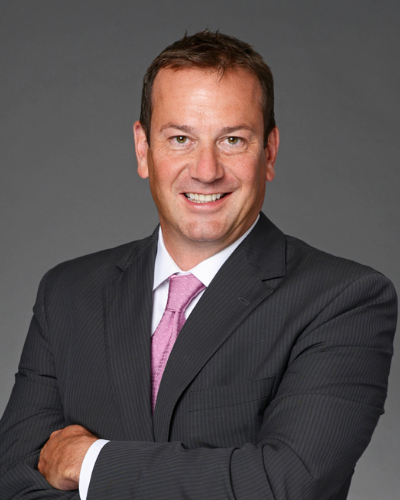 Peter Conroy is the CEO of Trayport Limited, a wholly owned subsidiary of TMX Group Limited (TMX Group). Peter is responsible for the leadership and general management of the business.
Mr. Conroy joined TMX Group in 2004 and has served in leadership roles across the business, including as President of Shorcan Brokers Limited, TMX Group's fixed income inter-dealer broker, from 2008 to 2018. Prior to that role, he served as Director of Business Development, Futures Market at the Montreal Exchange and as a Senior Manager in Equities Trading at TSX. Before joining TMX Group, Mr. Conroy held senior positions at a number of software and financial services providers, and was a founder of Canada's first registered Alternative Trading System, or ATS, CollectiveBid Systems/CBID Markets Inc.
Peter has served on the Board of Natural Gas Exchange (NGX) and on the Board of Directors of The SandBox Project, a Canadian national charity whose vision is to make Canada the healthiest place on earth for children and youth to grow up. Peter currently serves on the Board of the Canada-UK Chamber of Commerce.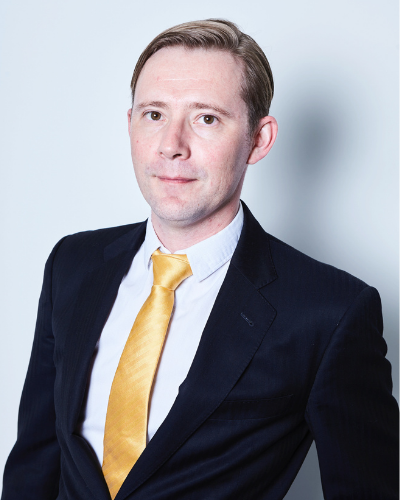 Elliott Pickard is Company Secretary and Head of Commercial and Legal for Trayport. Since joining Trayport in 2008, he has been responsible for advising on all legal matters and strategic initiatives across the business including licensing strategy. Admitted as a Solicitor in 2004, he has a BA (Hons) Business and Law.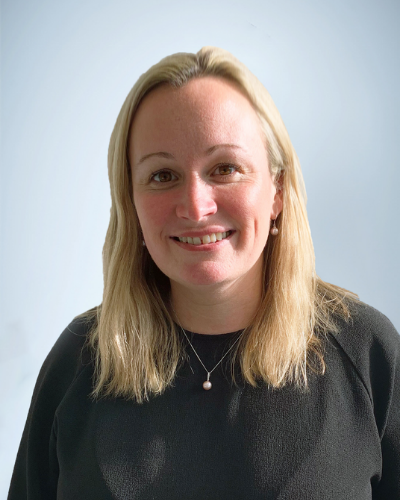 Caroline works closely with the company's business leaders to develop, implement and champion the organisational talent and HR strategies needed to support Trayport's vision, operational and growth plans. Caroline's role encompasses organisational and talent development, performance management, culture, diversity and inclusion, retention strategies, recruitment, and employee wellbeing.
Prior to joining Trayport, Caroline gained extensive experience in the financial, professional services and technology sectors across EMEA & APAC. Caroline has a B.A. (Hons) in Economics, and a Masters in Human Resources Management.