With March being Women's History Month we wanted to take a look back at some of the incredible women who have been instrumental in creating the technological landscape we now have today. It didn't take long to realise that the list is long and the variety of achievements women have made in technology is impressive. Below are just a few of the amazing women who have had an impact on technology.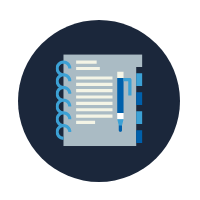 ADA LOVELACE
The World's First Computer Programmer
1940s – Her notes on the Analytical Engine include a stepwise sequence of operations for solving certain mathematical problems.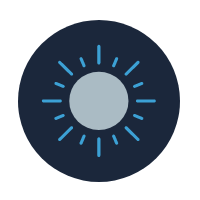 MARIA TELKES
"The Sun Queen"
1940s – Telkes invented a solar-powered emergency desalination kit for those stranded at sea. She then created the first solar-powered home heating system.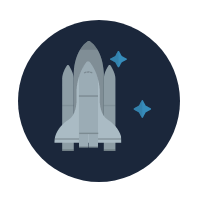 ANNIE EASLEY
NASA's "Human Computer"
1940s – Easley developed code to solve energy problems in space and on Earth. Her work included solar, wind and battery tech – later used for early hybrid vehicles.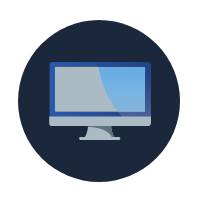 MARY WILKES
First Person With A Personal Computer
1965 – Known for her work on the first personal computer (the LINC) and recognised by many as the first person to have a PC at home.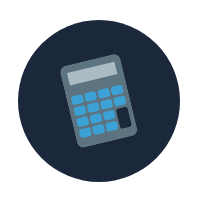 EDITH CLARKE
Invented The Clarke Calculator
1921 – Clarke invented a device that solved electric power transmission line problems and foreshadowed the Smart grid.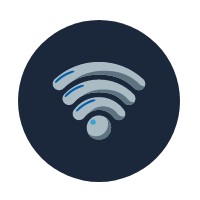 HEDY LAMARR
The "Inventor" Of Wifi
1942 – The self-taught inventor and film actress was awarded the patent in 1942 for her "secret communication system" – the precursor for wifi, GPS and bluetooth.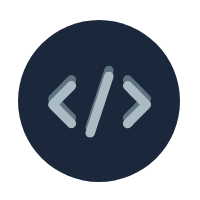 ADMIRAL DR GRACE HOPPER
Computer Programming Pioneer
1950s – The computer pioneer known for inventing FLOW-MATIC – the first English-like data processing language. She was also instrumental in the adoption of COBOL.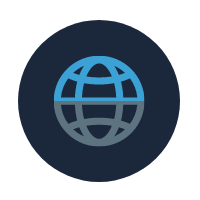 RADIA PERLMAN
"The Mother Of The Internet"
1985 – She created the algorithm behind the Spanning Tree Protocol (STP), a crucial part of the internet's underlying foundation.
This is in no way an exhaustive list, and in no way all that these amazing women achieved. If you feel like learning more, Google is just a click away.