Mental health is a kaleidoscope of colours. Each day, we all exist on spectrums from surviving to thriving, disengaged to engaged; distracted to focused. While our positions will naturally change with life's twists and turns, when armed with the right tools, we can make decisions and take actions that impact where we sit.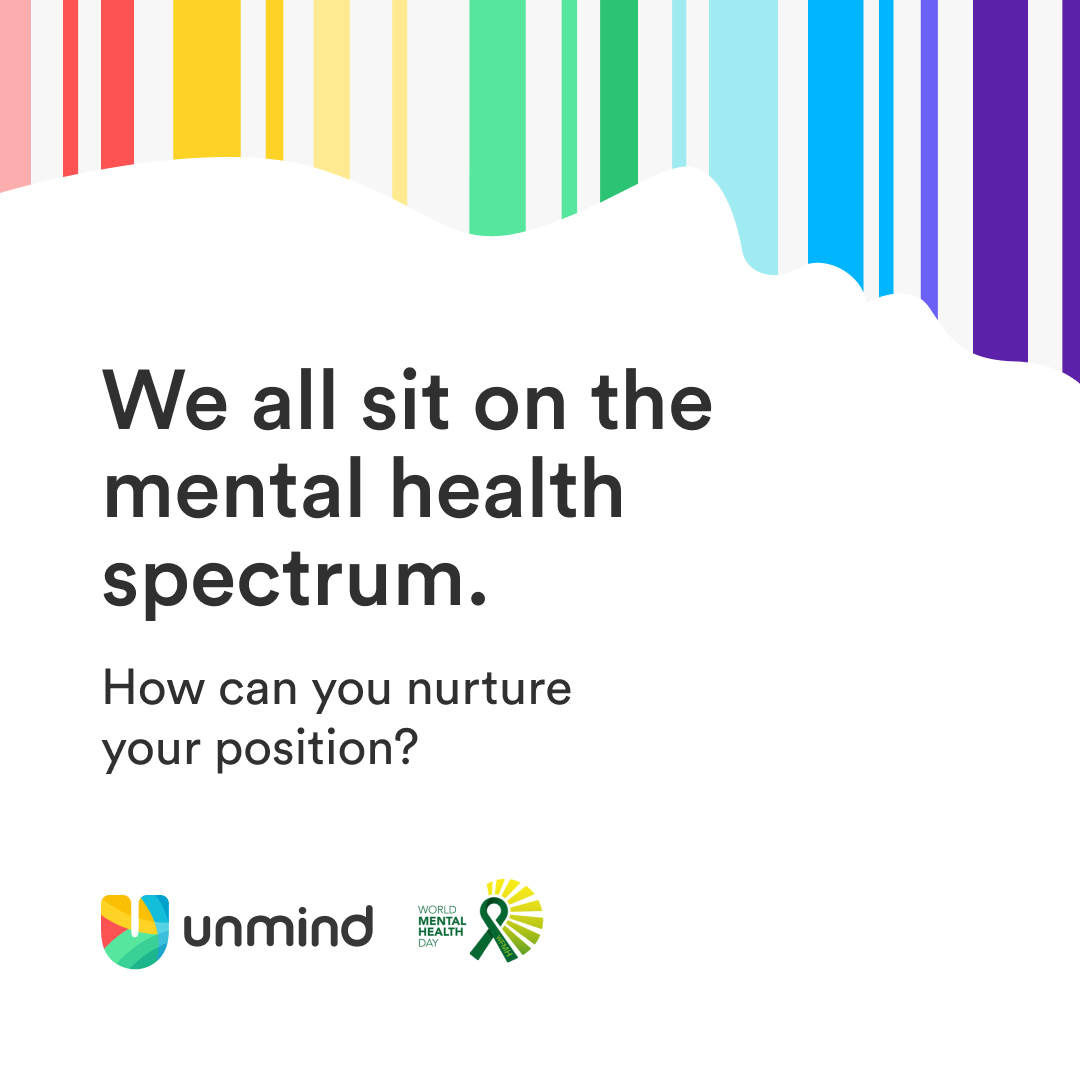 Today is Mental Health Awareness Day and the theme is Mental Health For All, a statement we wholeheartedly believe in at Trayport. Everyone deserves to have access to the right mental health support to help them feel their best. With this in mind, we were thrilled to be able to launch a new, independent and completely confidential mental health platform to all Trayport employees across our global offices.
Our new mental health platform, Unmind, is an independent and confidential resource to help employees take proactive and preventative steps in looking after their mental health. Our employees have free and unlimited access to everything the platform has to offer, on their desktop or on-the-go. We are pleased to say that, after only a week, our uptake was at just over 20% and is continuing to grow.
Alongside Unmind, we also offer an Employee Assistance Programme across all our locations. Our programme is available to employees 24/7, not only for emotional support and counselling  but also extensive practical support such as financial and legal issues.
Our annual anonymous usage report for the 2020 London EAP shows a 50% increase in usage since last year, demonstrating continued value for this resource, and usage across a range of purposes. 
MIND, who provide advice and support to empower anyone experiencing a mental health problem, have asked us all to do just "one thing" for better mental health this World Mental Health Day.
Go for a walk

Learn a new skill

Take the first step in seeking support for yourself

Reach out to someone else

Share how you look after your own mental health with family, friends or colleagues
Whatever you are going through, a Samaritan will face it with you. They are available 24 hours a day, 365 days a year. Call 116 123 anytime, day or night, from any phone, for free.