As a working parent, I understand the tension between maintaining a healthy family life whilst pursuing a successful career. These are not always easy to juggle. One aspect of this is taking maternity leave and subsequently returning to work. I am incredibly proud of the culture we have created at Trayport to support our new parents, especially women, in their pursuits for both a happy home life, a supportive work environment, and the navigation required to return to work. 
I sat down with a few of our women who have taken maternity leave whilst working at Trayport to hear about their experiences.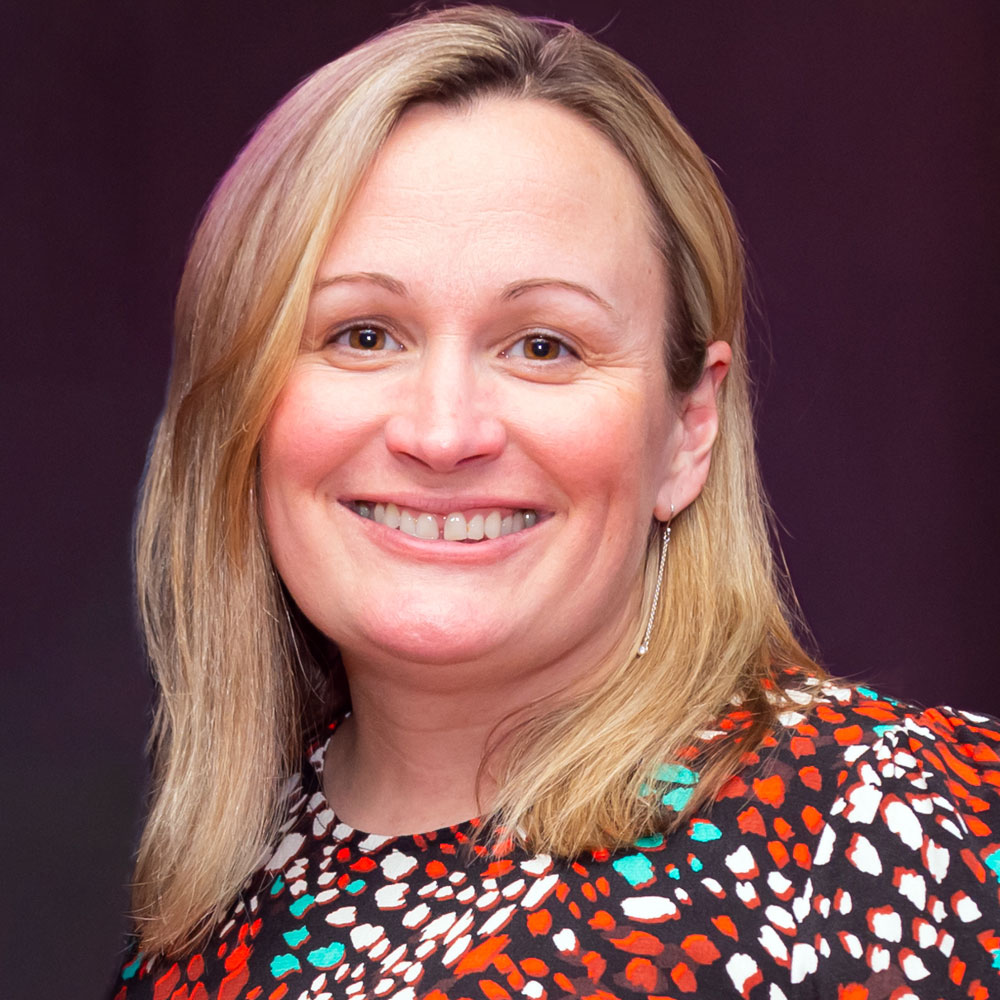 1. Firstly, please can you introduce yourself and your role here at Trayport.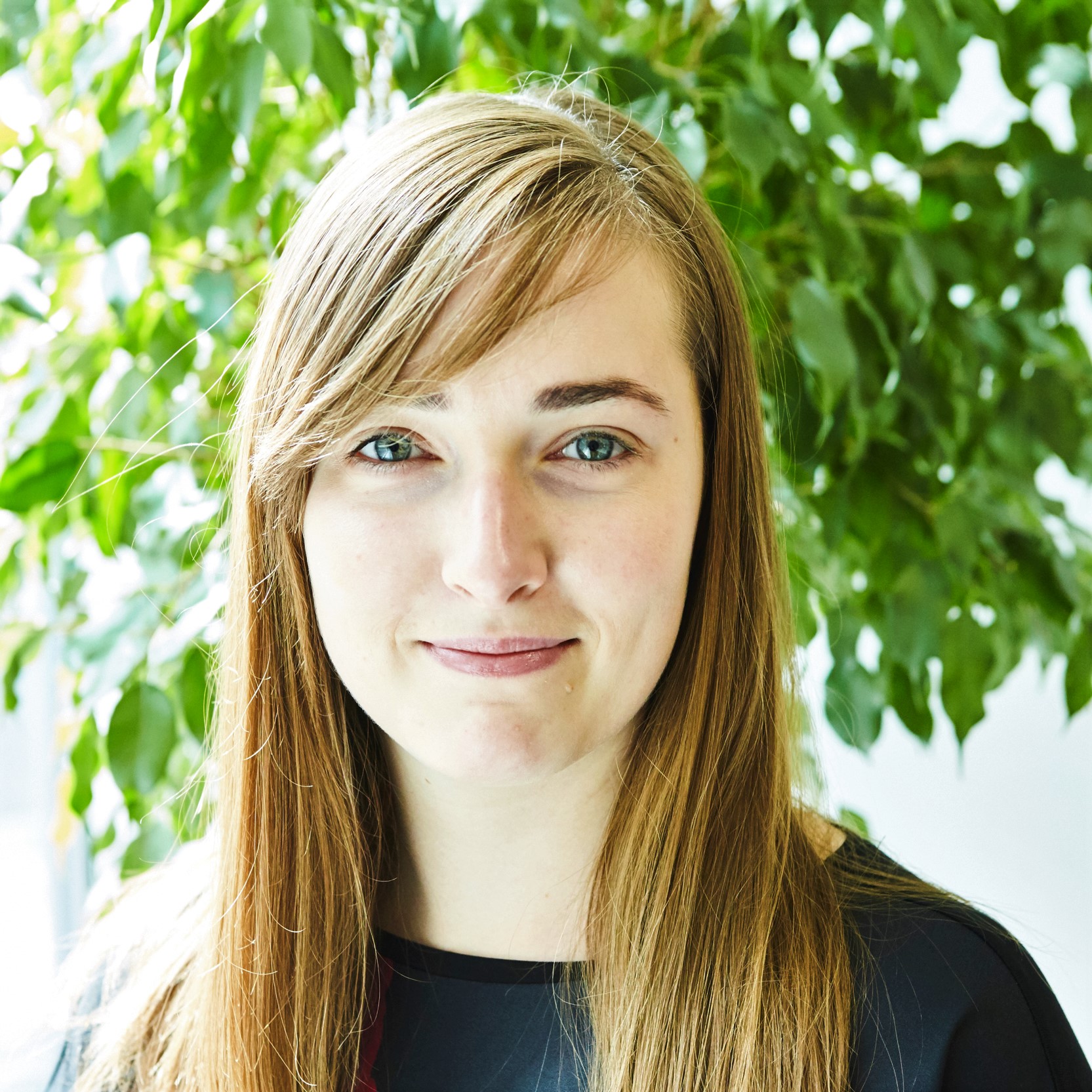 Áine: My name is Áine Boles and I am the Head of Operations and Integration here at Trayport. I am responsible for overseeing our operational teams in addition to integrating new group companies into the Trayport Operating model.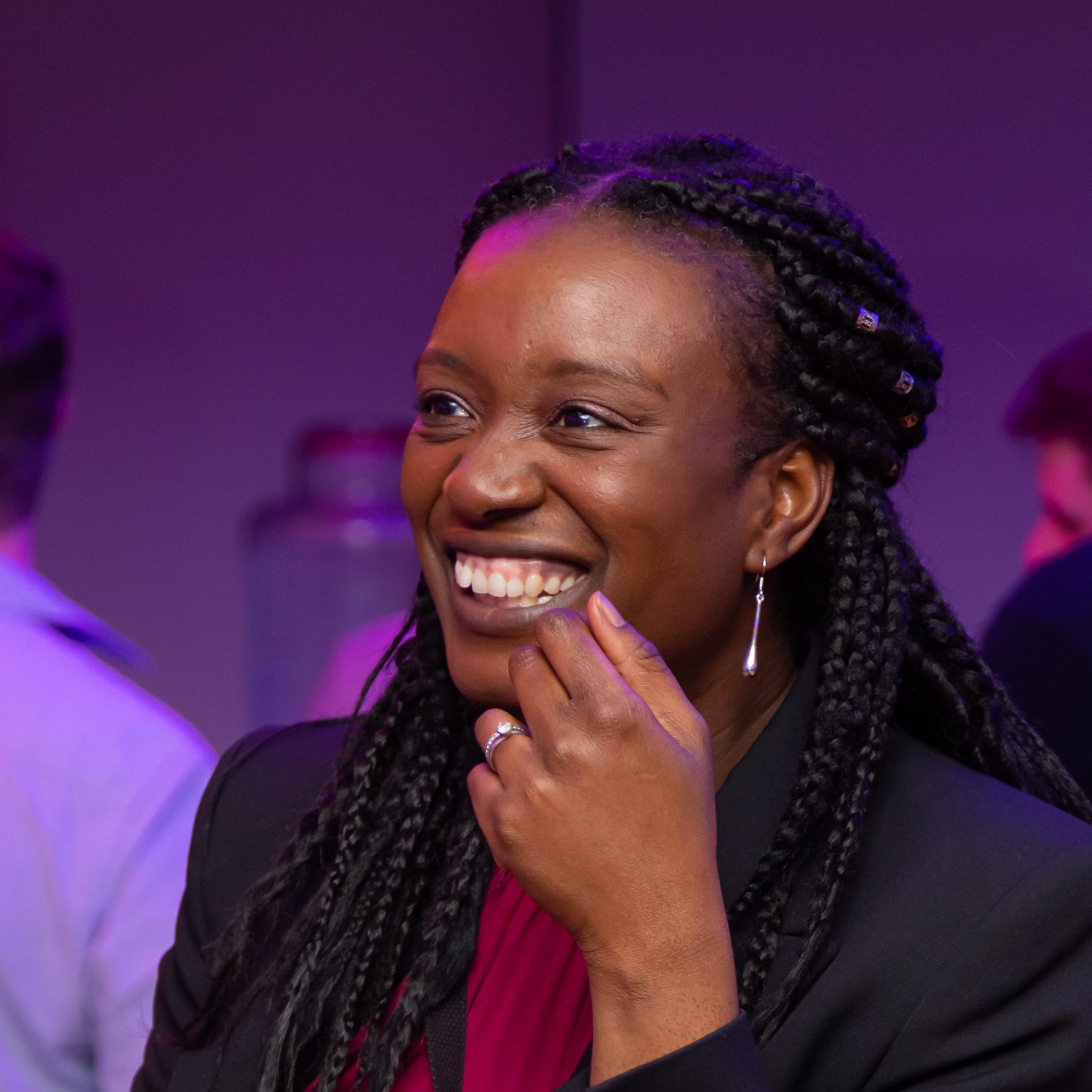 Trecia: Hi, my name is Trecia Spencer and I am a Marketing Manager. I look after the overall marketing strategy and execution for products and markets we support.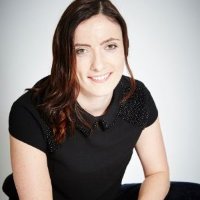 Chloe: My name is Chloe Westhead and I am the Head of Service Delivery. I oversee the Technical Client Management and Support team in London and Singapore.
2. Is there anything that surprised you throughout your leave and the subsequent return?
Áine: Trayport really cares about its employees. For that reason, I can't say that I was surprised about how I was treated throughout my leave and return process because I have been treated well throughout my career here. Financially I was well-supported with an enhanced maternity pay package allowing me to comfortably take my maternity leave. After I gave birth, I was also able to add my daughter to my private health insurance and received a beautiful and touching "welcome to the world" gift.
My line manager remained in contact with me throughout my absence in a non-intrusive way and in line with my wishes, informing me of large changes and specific ongoing activities. I also celebrated my 10 year work anniversary while on maternity leave and received a lovely gift delivered to my home.
When I returned I was fully supported and given the flexibility to manage my time and workload to suit the needs of myself and my family. I was also promoted to Trayport's Senior Management team within 8 months of my return which in itself shows that Trayport has created an environment that truly supports working parents. 
Trecia: During my tenure, I've been blessed with two children and took advantage of the full 12 months of leave available. During my first pregnancy, I had only been in the role a few months (though I'd been at the company for some time) and was apprehensive to tell anyone! I needn't have worried. Once I worked up the courage, my manager and everyone else were super supportive.
As for surprise, two things surprised me:
– How supportive the Trayport staff were, even those who didn't know me. As an introvert (who would have thought a Marketeer could be an introvert), everyone being able to visibly see what was going on with me was a huge mess of emotion. But having staff be openly and honestly happy for me really put me at ease.
– The impact that seeing or holding a baby has on people. When I brought my baby into the office, everyone (vast exaggeration of course) wanted to have a hold and a snuggle. Even the most stoic of individuals can turn into softies when you wave a sleeping baby at them. And conversely, how quickly a space empties out when a baby starts to cry.
Chloe: I've had two 12-month long periods of maternity leave whilst working at Trayport since June 2010. In both instances, I was well cared for and respected by Trayport and my managers. Once announcing my pregnancy, I felt well supported in the maternity leave process and during the handover of my role. The People and my management team always took the time to reach out and inform me of any changes that occurred during my maternity leave, which I had asked them to do prior to starting my maternity leave. 
We received lovely welcome baby basket gifts both times and I was included in the team gifts and social events throughout the year. In the lead-up to my maternity leave ending, I discussed my working hours and return date. These were all fulfilled without issue. I felt fully supported in my return to work and was given the opportunity and flexibility to settle in whilst balancing my young family around my role and responsibilities.
3. Did you face any hurdles when returning to work?
Áine: I don't think I faced any huge hurdles when I returned to work, I just needed to find my feet and settle back in. My line manager and teammates ensured I was brought back up to speed quickly allowing me to feel productive almost immediately. I used my "keep-in-touch" days to structure my return so I was aware of my focus areas, helping me know what I was coming back to do. I did notice that my eyes were not accustomed to substantial screen time but I did use my benefits and have my eyes tested. Pregnancy does impact eyes so getting a pair of glasses helped me with this adjustment back into working life!
Trecia: I was encouraged to use as much or as little of my "keep-in-touch" days, and even did one from Malaysia. In the months before returning to work, I had the flexibility to structure my return in a way that worked for my new dynamic, with my manager and HR making the process easy. 
Despite returning at my own pace (I used accrued annual leave so some weeks I was only in the office 1 day), I struggled. Emotionally, being separated from my baby after a whole year with them shocked me to the core. What helped was the network of parents sharing their experiences, telling me it gets better and distracting me with lunches out. It does get better, and it was certainly easier the 2nd time around.
Chloe: The main hurdle I felt was getting my brain back into the working world and out of the full-time mother world! I spent the first few weeks catching up with my colleagues across the business who were all very willing to help me find my feet and get to grips with the current state of play. I used all of my ten "keep-in-touch" days throughout my maternity leave, which were great for touching base with new and old colleagues. In my first few weeks back to work, I had to take a lot of desk breaks to allow my eyes to adjust to being in front of a screen and I also made use of the eye test benefit before returning to work again.
4. How do you think Trayport's processes, culture, and people assisted in the transition back to working life?
Áine: Trayport has a really friendly, accommodating, and approachable culture. I think that in itself assisted with my transition back to working life as I was naturally brought back into the fold upon my return. It also runs sprint snapshots, company meetings, and other ceremonies that allowed me to feel like I was in a position to re-educate myself around its strategy and initiatives. Trayport's benefits package also facilitated my re-entry back into the business as I was eligible to receive a short-term salary top-up to help with the transition.
Trecia: Despite working at Trayport for many years and knowing that everyone was super friendly, approaching that first day back had me feeling like the new kid. But the minute I walked in and sat at my desk, I was welcomed back as I had never left. From a knowledge perspective, I'd used the "keep-in-touch" days and felt that I was able to slot back into the flow of things really quickly. The company also holds monthly company-wide meetings to update us on strategy, but I also attended stand-ups, sprint snapshots, and cross-function meetings as well as 1-2-1 sessions with specific individuals to get more information where necessary.
Chloe: I've worked at Trayport for many years now and the culture and my colleagues are always so open, welcoming, and willing to help. I attended the regular meetings and sprint snapshots to get an overview of the business and objectives and I reached out to people directly if I needed further clarification on any areas. I also made use of our internal portal to catch up on team and strategy updates.
5. What would you recommend from your experience?
Áine: I personally chose to keep in touch with my colleagues and line manager throughout my absence as I wanted to know the status of my initiatives and understand the direction that the business had taken. This was my preference and I found that it helped me transition easily back into the business. It felt right for me but may not for everyone.
Two things that I would recommend would be to;
– Take advantage of the "keep in touch" days. It gave me substantial structure throughout the last quarter of my maternity leave and allowed me to organise my return to Trayport.
– Upon my return I worked a four-day week, using some of my accrued annual leave which helped me cope with the transition back into the workforce. 
Trecia: I'd have to say, go at your own pace, be mindful that what you may think at the start of maternity leave may change (that's ok), and be flexible, you don't have to decide every single step straight away.
A few months before you are due to return, think about your goals and how to fulfill your responsibilities to your employer and still be the parent that you want to be. Then have open discussions around the structure of your return, the projects you'd like to be involved in, as well as future personal development opportunities.
Chloe: I recommend taking advantage of the "keep in touch" days as suitable for you and your family. I wasn't in contact with my line manager or my team in my first six months of maternity leave in preference to focus on my new baby and my family. There was no pressure to remain in contact and this worked for me. Then using two days a month in the final few months of my leave make my return to work feel smooth and low stress. I too eased myself back into full-time hours by using accrued annual leave in the first five weeks to slowly work up to full-time hours, allowing me to organise my family life and for my family to slowly adjust too. 
I recommend taking the time to think about what works for you both personally and professionally and let your line manager know in advance of starting your maternity leave. 
6. Final thoughts?
Áine: Overall, my personal experience has been very positive and I am proud to say that I work for a business that supports a person's choice to have children.
Trecia: I'm grateful to have had positive experiences during such an emotional time and to be supported in restructuring my work to allow me to be the parent that I want to be.
Chloe: I have had a truly positive experience with starting my family whilst working at Trayport and I am proud that I work for an organisation that supports work and family life balance for career-focused parents.