As Head of Recruitment at Trayport, I find the term "Business Partnering" coming up a lot more frequently in discussions with our managers. Specifically, with many wanting to drive a culture of business partnering within their teams. 
While traditionally reserved for People and Finance functions, we're seeing the term being used in other support functions such as Legal, Marketing and Operations more and more. 
Having recently interviewed a number of candidates and delving into what Business Partnering means to them, I have found that it is often interpreted differently.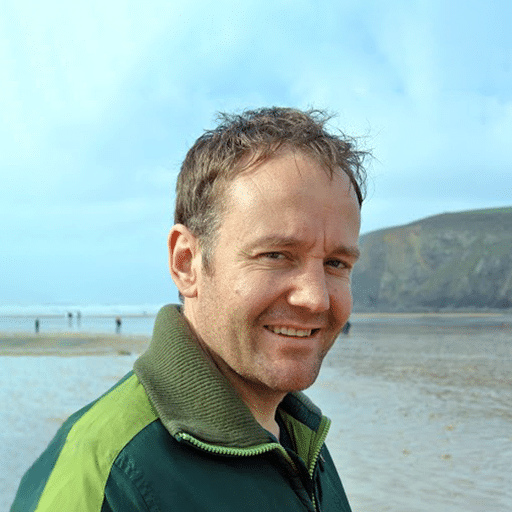 So what is Business Partnering and what does it mean to us at Trayport?
I sat down with a few of our managers and asked them for their definition. Here is what was discovered and I think the following sums it up nicely.
Thinking strategically and acting more like an internal consultant

Being trusted as the subject matter expert and as such being able to advise and influence

Moving away from transactional activities to more consultative and business focussed activities

Having a seat at the table

Partnering with senior managers to help them move the business forward
Why is this good for our people?
Not only does a culture of Business Partnering increase agility and responsiveness, but cultivates an innovative, collaborative and forward-thinking environment where people can thrive.
What does this mean if you're looking for a job with us?
Being a Business Partner requires experience and expertise in your particular area as well as a general understanding of consultative and advisory skills such as good listening, working with ambiguity, creative thinking, and problem-solving. It also requires a mindset and an attitude with how you approach your relationships with your stakeholders. 
So if you're applying for a job with us that requires Business Partnering, you now know what we're looking for.