Virtual Event
If we are indeed going to solve the climate crisis, it's going to take all of us. More companies than ever are declaring net zero goals but what does that mean and how do voluntary carbon offsets fit into that goal? This webinar examines how companies are engaging voluntary carbon offset markets, and how project developers such as Klimat X, a TSX-listed company, and marketplaces like The Voluntary Climate Marketplace (TVCM) are addressing the key challenges and solutions for participants. To examine and explain the rapidly evolving voluntary carbon markets, we bring you James Tansey, CEO of Klimat X and Dan Scarbrough, President and COO of IncubEx.
Together, they will answer key questions such as:
How voluntary carbon projects and markets work

How companies are actively engaging and what some of the drivers are for corporates

Why carbon offset projects and markets are needed

What challenges and risks exist today for participants

And how projects and markets are aiming to become more accessible and efficient
This webinar is the first in an ongoing series to discuss key aspects of the environmental market sector. Klimat X is a carbon exploration and development company focused on offsets ranging from forestry and marine carbon sequestration projects and a TSX listed company. TVCM is an independent, over-the-counter market for global voluntary carbon offsets operated by IncubEx and powered by Trayport, a TMX company.
Join us for an insightful 45 minutes discussion.
Wednesday 7th December 3:30 pm GMT (4:30 pm CET, 9:30 am CDT)
Speakers: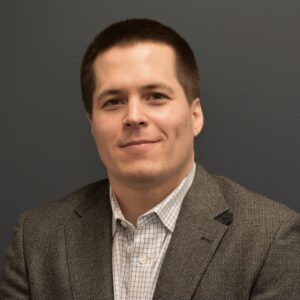 Daniel Scarbrough – Panellist
Dan is the Co-founder, President and Chief Operating Officer of IncubEx, and has been a leader in environmental and energy markets for more than 15 years. At IncubEx, he leads the team that built the largest suite of listed environmental products, offered on Nodal Exchange and EEX, and spearheaded the creation of The Voluntary Climate Marketplace (TVCM) a voluntary carbon offset market operated by IncubEx and powered by Trayport.
Dan began his career in environmental commodity markets at Climate Exchange PLC, which pioneered exchange based environmental derivatives contracts as well as the Chicago Climate Exchange, a voluntary but legally binding greenhouse gas reduction and trading program launched in 2003.  After Intercontinental Exchange (ICE) acquired Climate Exchange in 2010, he continued to manage the environmental market product suite in the U.S. and Europe. He also served on the Board of Directors of the Environmental Markets Association (EMA) for nearly 10 years. He graduated from Trinity University with a degree in Business Administration, concentration in Finance.
 James Tansey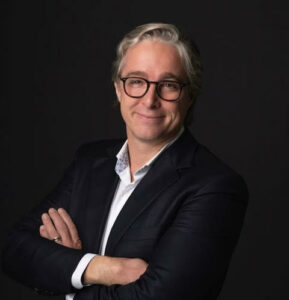 – Panellist James is a leading academic focused on clean energy strategy and innovation. For the last 15 years, he has served as a professor at the University of British Columbia's Sauder School of Business, where he has advised the BC and Federal governments on clean energy strategy and social enterprise. James has served as founder and CEO of Canvas Impact Advisors, a private company utilizing a research-led approach to impact and clean tech investment to advise global clients with over $25B of assets under management, and as CIO of GSCM (Global Sustainable Capital Management), which invests in sustainable commodities and agriculture in global and emerging markets. Earlier in his career, James led the world's first carbon-neutral Olympics in 2010 in Vancouver. He is the CEO and Founder of Klimat X (KLX-TSX-V). He received his PhD in Environmental Sciences.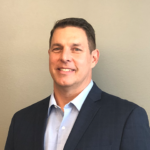 Moderator: Jim Kharouf – Jim is the Communications Director at IncubEx, responsible for content development for the firm. Jim is a veteran editor, media and content specialist in the financial markets media space. During his 20-plus years in the financial markets, he helped launch and expand several financial publications (including the Environmental Markets Newsletter), financial websites and produce specialized content for banks, brokers and managed funds. Jim has served in several senior management media roles and worked for and contributed to several financial publications in the US and Europe. He is recognized for his knowledge of global markets and market structure and is a frequent speaker and moderator at industry events.
If you are unable to attend this one, please have a look at our other webinars. Otherwise, feel free to
session with one of our specialists.
Details
Date:

7th December 2022

Time:

3:30 pm - 4:30 pm

Event Category:

Event Tags:
Organiser