Virtual Event
Introducing the first in a series of webinars where we discuss the fundamentals of algorithmic trading within the energy industry. In this webinar, our panellists discuss the myths of algo trading and the barriers to implementing them alongside manual trading. But are the barriers purely based on the difficulty of implementation? We'll be looking at how you get started with using algos and why, if indeed it is the case, the power and gas markets are different to other markets that have embraced algorithmic trading.
We will cover:
Why use an algo to trade in power and gas markets?
How do you get started using an algo?
What considerations are needed before embarking on your algo journey
How easy is it to make the transition from manual-only trading to manual and algo trading?
Benefits of embracing algorithmic trading as part of your strategy
To discuss this, we're joined by Christian Hövelhaus, CEO of ESFORIN, Andri Busch, Quantitative Power Trading Analyst at Eesti Energia and Katharina Popig, Product Manager at Trayport. The panel will be moderated by industry expert and CEO of Contango Markets, Clive Furness.
Join us, for what is sure to be an engaging conversation.
Wednesday 15th February 10:30 am GMT (11:30 am CET)
Speakers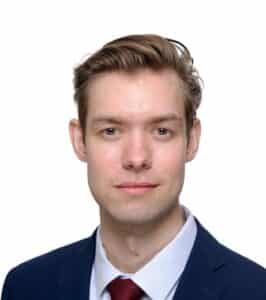 Andri Busch – Andri a Quantitative Power Trading Analyst at Eesti Energia, where he works with the power trading strategy research and development. Andri is currently studying for an MSc in Economics, Data Analytics, and Finance from École Polytechnique and has a BSc in Computer Science (TalTech).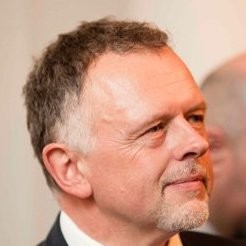 Clive Furness – Clive is widely recognised as one of the World's leading commodities and derivatives specialists and is the founder of Contango Markets – one of the world's foremost commodity and derivatives trading and market technology consultancies. Prior to this, between 1993 and 1999 Clive was a senior executive at LIFFE/London Commodity Exchange, where he held the posts of Director of Business Development, Director – Commodity Products, Market Development and Communications Director and Director – Account Management.
Clive was a successful coffee and cocoa trader for 16 years – first as a floor trader with GNI and then running futures and physical books for the J.Aron Coffee division of Goldman Sachs International. Whilst at Goldman he was elected to the Board of the London Commodity Exchange, was chairman of the LCE options and coffee markets and was chairman of the coffee-grading panel.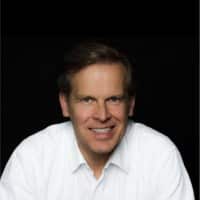 Christian Hövelhaus – Christian is the Founder and CEO of ESFORIN, the facilitators of a new age in the energy industry. Prior to this, Christian started his professional career at E.ON, he then worked in consulting and in the RWE Group in leading positions, before becoming a member of the executive board of RWE in Warsaw, Poland from 2001 until 2006. Back in Germany, he joined the board of natGAS AG in Potsdam until 2014, responsible for energy sales and services in Europe. Since 2014, Christian has developed his companies mainly in the IT and energy sectors – especially as Founder and CEO of ESFORIN SE in Essen.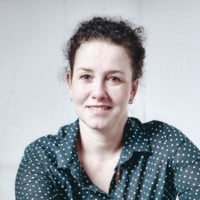 Katharina Popig – Katharina is a Product Manager at Trayport where she is responsible for developing and delivering our algorithmic product strategy. Katharina has over 10 years of experience within the energy industry performing a number of progressive roles including as a Spot Trader, Power and Gas Trader as well as a Portfolio manager.
Details
Date:

February 15

Time:

10:30 am - 11:30 am

Event Category: