Environmental markets are expanding and evolving across many different time zones and product sectors. Each offers a multitude of trading opportunities including hedging risk. 
This on-demand webinar offers an in-depth look at the growing number of markets and products offered through Trayport's Joule platform, including carbon markets, renewable fuel credit markets and renewable energy certificates (RECs) as well as your route to access these across multiple exchanges offered via Joule. 
Webinar Topics Include:
Accessing and executing trades on:

California Carbon Allowance (CCAs)
RGGI allowances & the new Washington Carbon Allowance (WCAs)
European Carbon allowances (EUAs)

Trading Renewable Energy Certificates (RECs) markets
Accessing voluntary and compliance markets
The session is hosted by Trayport's Sam Thomas, Business Development Manager North America with Panellists Steve McComb, Managing Director at IncubEx and Andrew Capewell, Head of Market Products at Trayport.
Speakers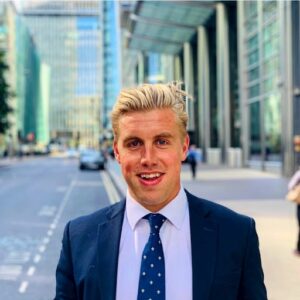 Sam Thomas – Host
Sam is the Business Development Manager for North America at Trayport. Sam has around 7 years of experience in Commodities Trading Markets across North America, Europe and Asia. Prior to working at Trayport, he worked as a broker covering FX & Commodities. In his current role, Sam is responsible for delivering Trayport's growth strategy across North America.
Andrew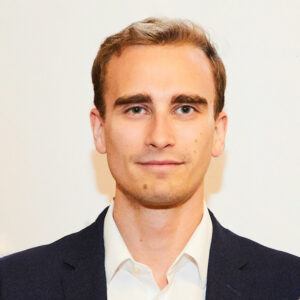 is the Head of Market Products at Trayport, he has over 10 years of experience in the energy markets. In Andrew's current role, he focuses on developing trading applications for all energy markets, meeting the needs of Traders and Brokers.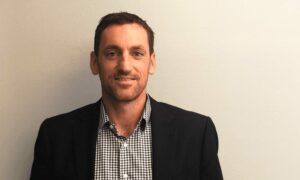 Stephen serves as Managing Director of IncubEx. Prior to this, he served at Intercontinental Exchange from 2010 to 2018, most recently as the Director of North American Environmental Markets. Before joining ICE, he was the Manager of Business Development for Renewable Energy Certificate contracts and Senior Economist with the Chicago Climate Futures Exchange (CCFE). In his role there, he was responsible for product research, design and leading customer-facing initiatives in REC and other environmental contracts. Prior to that, Stephen helped develop the Chicago Climate Exchange (CCX) offsets program where he expanded the participation base and led development of new offset methodologies.