The global effort to lower carbon emissions for companies involves a lot of buzzwords lately – net zero, carbon offset projects and even the global energy transformation. But underlying all of it is the need for scalable, reliable and efficient voluntary carbon markets. Until recently, voluntary carbon markets have been fairly small, opaque and difficult to price – making net zero goals difficult to plan and execute. But market developers and participants are addressing all of those challenges to help expand these markets scale from $1 billion in 2021 to an estimated $190 billion by 2030, according to BloombergNEF.
What We Will Run Through
How do voluntary markets work?
What is required to create a fair, transparent and efficient market so buyers can transact with ease with sellers?
What is needed to build these markets for the future?
Join The Voluntary Climate Marketplace and Trayport for an insightful 45 minutes discussion about voluntary carbon markets and what is needed to build these markets for the critical decades ahead.
Your Hosts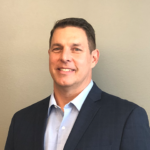 Jim Kharouf – Moderator Jim is the Communications Director at IncubEx, responsible for content development for the firm. Jim is a veteran editor, media and content specialist in the financial markets media space. During his 20-plus years in the financial markets, he helped launch and expand several financial publications (including the Environmental Markets Newsletter), financial websites and produce specialized content for banks, brokers and managed funds. Jim has served in several senior management media roles and worked for and contributed to several financial publications in the US and Europe. He is recognized for his knowledge of global markets and market structure and is a frequent speaker and moderator at industry events.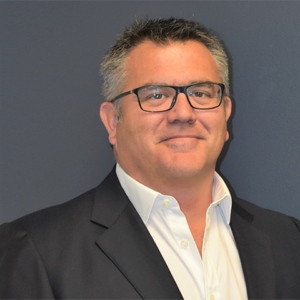 Richard Wilson – Panellist Richard serves as Managing Director and head of sales of IncubEx in Europe. Richard has over 25 years of market experience from his time as a Broker in London. Richard started as an interest rate options broker at Tullett and Tokyo until he transitioned into the commodity space in 2007.
 Andrew Capewell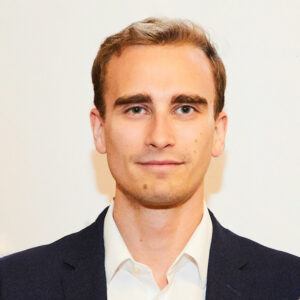 – Panellist Andrew is the Head of Market Products at Trayport, he has over 10 years' experience in the energy markets. In Andrew's current role, he focuses in developing trading applications for all energy markets, meeting the needs of Traders and Brokers.