Our Story
Trayport was founded in 1993. Since then our electronic trading systems and matching engines have established leading positions in the broking, exchange and trading markets around the world.
Initially used by energy inter-dealer brokers as a price dissemination platform, our product range has evolved and can now be used to trade commodities in any market configuration. Its simplicity, depth of functionality and reliability, together with our investment in research and development, means that Trayport has become the platform of choice.
We are committed to creating strong and lasting relationships with all of our clients to ensure we support them in the growth of their existing business and their current and future markets. We operate from offices in London and Singapore further ensuring all our global client's are supported.
We are a rapidly growing business, achieving consistent profitability and year on year growth. We have appeared in the Deloitte Technology Fast 50, Forbes and topped the Sunday Times Tech Track league of companies. We pride ourselves on being a leader in our field, building the best trading systems to support our clients' needs throughout the world.
Workplace culture is something we particularly focus on and our continued success is testament to this. Developing the right spirit of cooperation and work-life balance has been key to Trayport's growth in recent years. At Trayport we work very hard to bring the right people on board, create the right environment for success and invest in the development of each individual.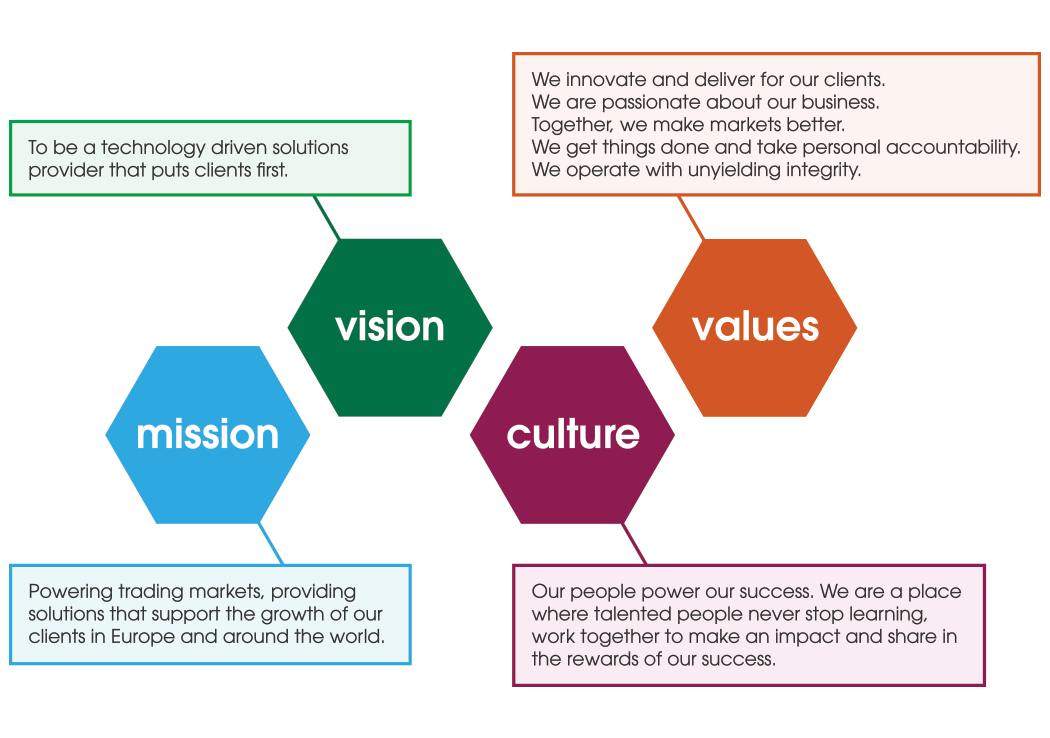 Our Community
At Trayport, we believe that it is important to give something back to our community.
We are encouraged to get involved in a wide range of charitable activities from sporting events to community volunteering. We give our employees a day of leave over and above their annual leave, to help them engage with the initiatives we support. In addition, we match pound for pound the money our employees raise for charities that inspire them.
We support WellChild - a national charity working to ensure the best possible care for children and young people living with long-term or complex health conditions. We will also be supporting Code Club - a nationwide network of volunteer-led after school coding clubs for children aged 9 -11 and the Southwark Tigers – the first inner city rugby club for young people in England.