Like most software companies, Agile working plays a big role here at Trayport and we have an exceptional team of Agile Coaches who make a lot of what we do possible. 
This month we spent time with Franz Eichner, our first Agile Coach in our Vienna office to learn more about his role, our Agile team, and how he believes Agile methodology adds value to our teams and the development of our trading solutions.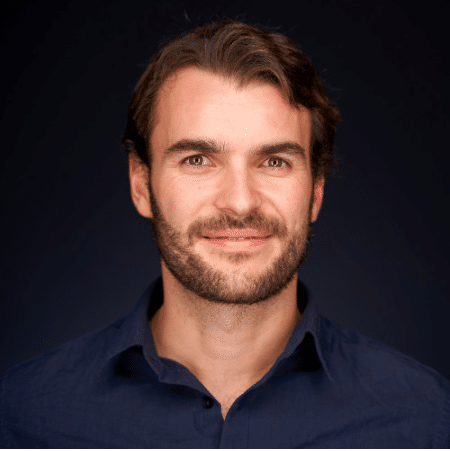 1. Tell us about your role at Trayport in Vienna?
I joined Trayport a bit over a year ago as the first Agile Coach in our Vienna office. It was and continues to be a very exciting role that I have shaped alongside increasing collaboration with our London Agile team. My focus lies with our Tech Teams and widens continuously as our teams improve on a daily basis. My role started in our Software Development teams but has grown to include all departments in Vienna as well as collaboration between our different locations. 
One great component of my role is the diversity of work and people. There are always new challenges to face, and we tackle and improve these together. We have a very diverse team in Trayport which I love to work with. This helps to push us as a company, as a team, and individually to the next level.
2. What is your favourite Agile methodology?
For me, there is not "a favourite" agile methodology. It depends very much on what the people, the team, and the company want to focus on and achieve. I like the flexibility of Kanban, which provides the freedom to observe and understand THE WHY first, before starting to make changes or improvements. Why are processes the way they are? Why do certain roles exist? Why do we need to make changes? etc. 
This, to me, is a crucial first step to creating positive change, bringing others on board, and building something outstanding together.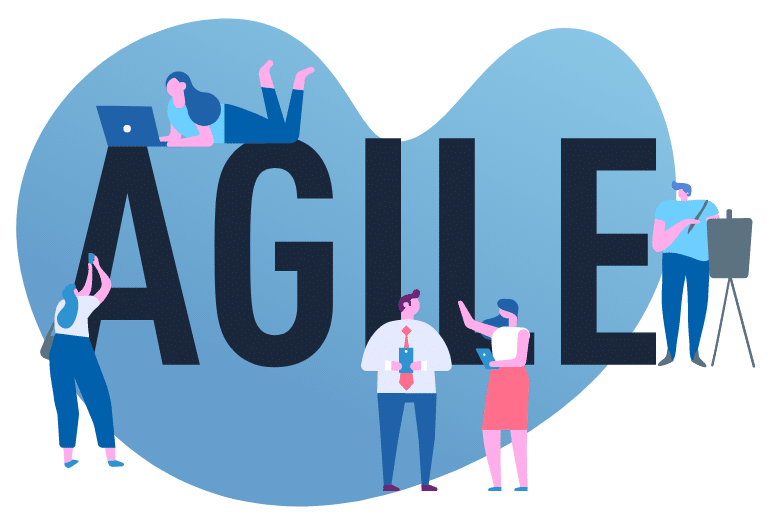 There are many awesome aspects in different agile methodologies that can be brought together and selected according to the needs of the transformation. That's why I prefer not to dismiss or choose any single methodology or tool. Each can bring value or be useless depending on the circumstances. Scrum might provide amazing results in some companies, while in others it might be too rigid in the way it defines roles, processes, artifacts etc.
It is all about the people.
3. What are you trying to achieve with the technology teams?
Excellence. And we look to achieve excellence by taking one small step at a time. One of these steps can be in building strong, high-performing teams. This means creating focus, which also means not everything can be tackled at once. 
Excellence can also be achieved by opening minds and creating a culture for safe-to-fail experiments. This allows for positive change to be created as well as space to learn when to drop change that does not produce good results. It's then important to integrate this learned knowledge for future improvements.
Coming back to my point before, achieving excellence has to start with THE WHY – why do we want to change something? And therefore where do we prioritize where to start, and where do we believe we can create the largest positive impact with a reasonable timely investment? 
Similar to limiting work in progress, it's important to limit change in progress while enabling those who live and breathe the improvements to ingrain positive and long-lasting change into team and company culture.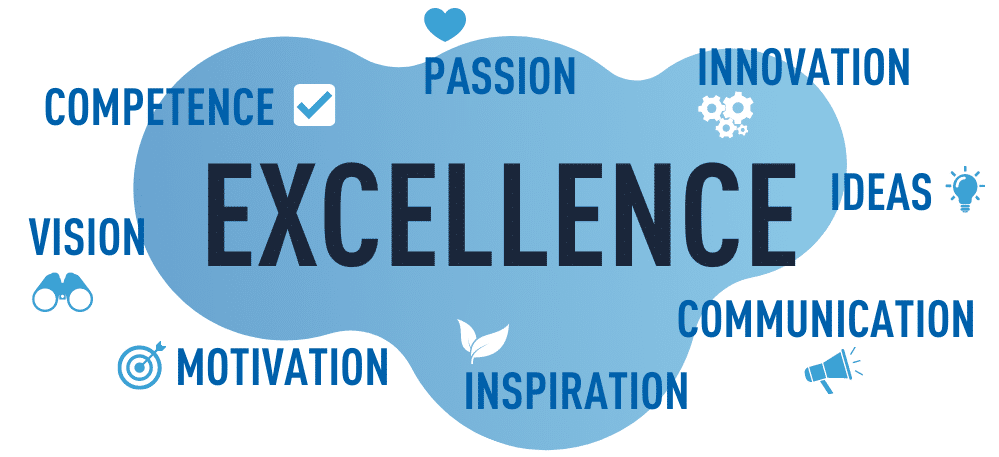 4. What are some of the big challenges you come up against?
Every day, new challenges pop up but that is what life is about, isn't it? 🙂 Once you solve one problem, another problem arises that wants to be solved.
One of the challenges we are currently tackling is company growth, which means increased complexity in various areas. On the one hand, more communication and collaboration is the base for good communication flow, while on the other, an increased number of meetings and chat rooms makes a focused work routine increasingly difficult.
The balance between enough vs. too much information exchange, having the right people in the right meetings, making processes efficient, and enabling our employees to focus on their daily tasks are all challenges that we are solving as a result of the increased complexity. This is not something that can be solved in a week, but we are getting better each and every day.
5. Why would you recommend a role in the Vienna technology team?
The diversity of our people is one of the factors that makes me happy to start working every day. We have many brilliant minds that are passionate about what they are doing. This inspires and influences me to become the best possible version of myself.
For us, the base for excellent working results is an excellent working environment. That is why there is a huge focus on creating space for collaboration, learning, work-life balance, and social engagement. For example, we have monthly workshop days, we encourage taking active breaks, play scribble (while WFH) or Wuzzel when in the office, hold hackathons,  as well as hold monthly team events to build strong bonds and teams.
We are a dynamic team that creates ownership, gives autonomy wherever possible, and allows for open discussions on any and all topics that want to be discussed.
I would recommend a role in our technology team for people who love to work with others, who are open to a challenge, who have a growth mindset looking for constant improvement, who are passionate about what they do. If you can relate with those, Trayport is a great place for you 🙂