One of the core things that attracted me to Trayport was the way they looked after their people as well as those in need.
Bullet-pointed alongside the job description was a list of benefits to be expected when working at Trayport – flexible working, insurance, cycle-to-work scheme, fitness allowance, social days etc. In amongst the list was "2 Paid Impact Days", meaning I could take 2 days every year, fully paid, to give back in a way that is meaningful to me. Incredible.
Almost 2 years later, and I am beyond grateful to have used these days. As not all volunteering can be done on the weekend, the ability to use of a weekday without taking annual leave is incredibly generous of Trayport, and has a very real impact on those who need it – let me explain.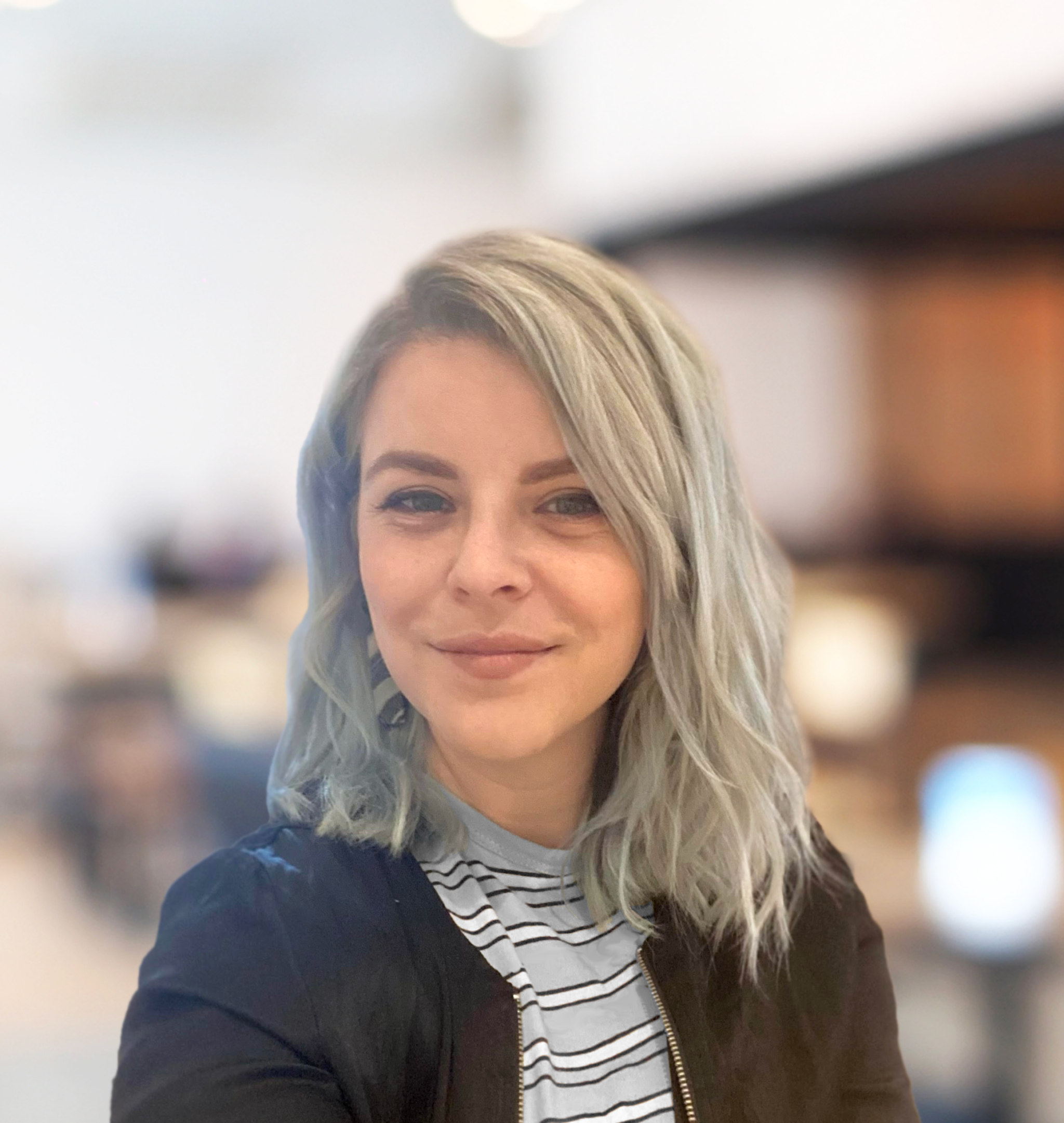 Jessica Peckett, Marketing Manager
How I Used My Impact Days
This Christmas season I have used these days to organise and participate in the packing and delivery of 75 food hampers to families in need within the Hammersmith & Fulham Borough, as well as 50 gift bags to those sleeping rough. The 75 hampers were delivered to households by my church and the local council. These households included struggling single-parent situations, families still living in houses that had flooded, isolated elderly, those with serious medical conditions as well as families who had recently suffered from a home fire.
Whilst making a hamper delivery to the council I overheard a woman returning work items due to her recent redundancy. I asked her how she was. She took a deep breath, held back tears and replied "It's been rough." I just so happened to have a spare food hamper, and she walked out incredibly grateful. 
If I hadn't been able to take an Impact Day, this encounter would have never happened.
The 50 gift bags (including winter socks, a nail clipping set, chocolates, and a gift card) were also dropped off at Barons Court Project, the only day center in the borough providing rough sleepers with a meal, shower, and other essential services. Possibly the only Christmas gift some of these people will receive. 
How Others Have Used Their Impact Days
As a business, Trayport supports a variety of charitable organisations in a number of different ways. One of these increbile organisations we have supported over the years is First Love Foundation, where year-round they feed and support the needy in Tower Hamlets – a borough known throughout the UK for high levels of poverty. This Christmas some of our team (Joe, Hannah, Lucy, and Jen) used their Impact Days to volunteer in their warehouse and wrap presents to be part of their Christmas hamper drive.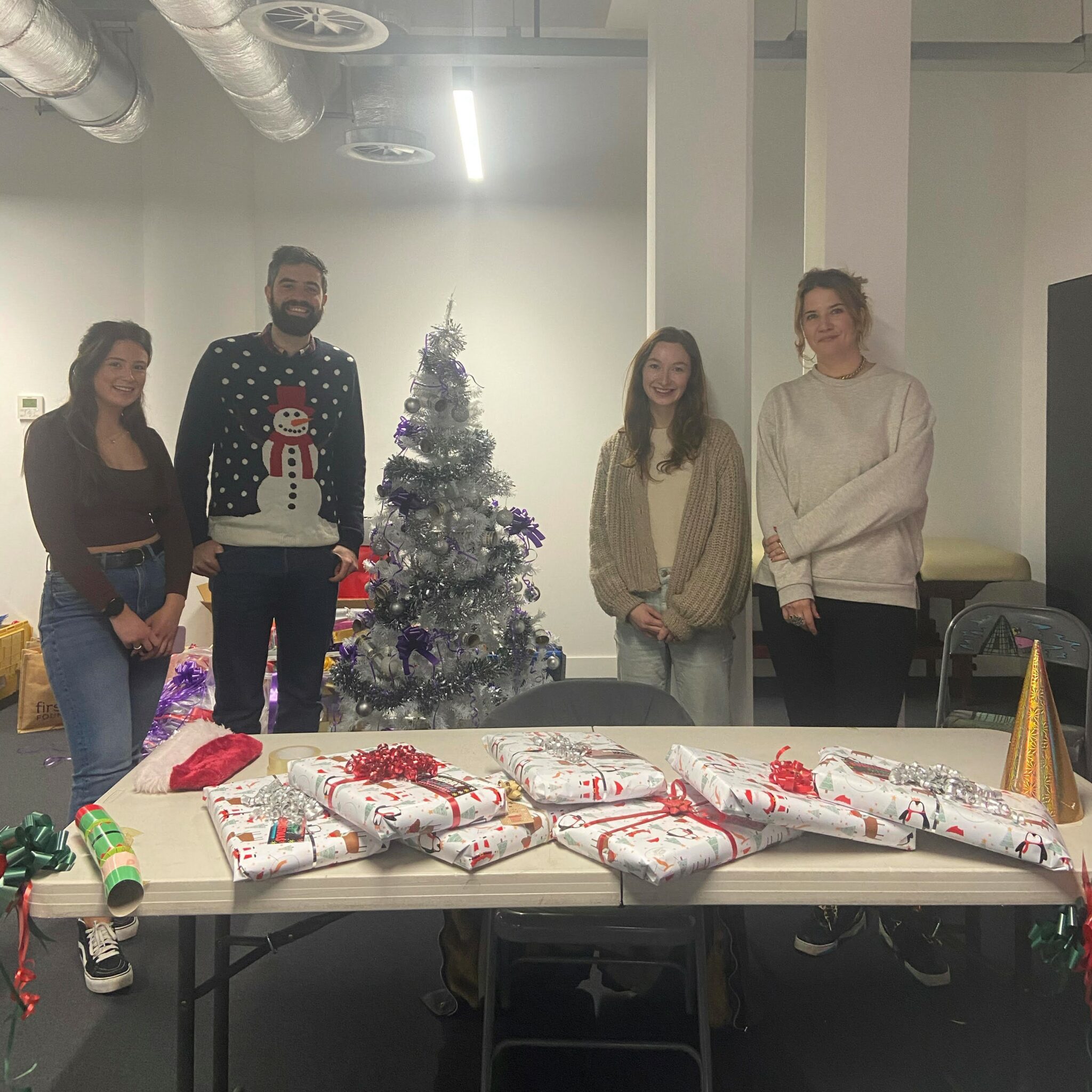 "We spent the time wrapping presents for Christmas hampers, and learnt how what we were doing would make a difference to those most in need in the borough at this time of year. Overall volunteering was a thoroughly rewarding experience, even if my wrapping leaves something to be desired!"
Joseph Riordan, Contracts Manager
Queen Elizabeth II may have put it best in her Christmas message 5 years ago. "It's understandable that we sometimes think the world's problems are so big that we can do little to help. On our own, we cannot end wars or wipe out injustice, but the cumulative impact of thousands of small acts of goodness can be bigger than we imagine." 
Whether big or small, a food hamper or a simple "hello" with a smile, you have no idea what kind of impact you can have. I am grateful to work for a company that understands this.