Mental Health Awareness (MHA) week is something that we are supportive of here at Trayport. We strive to continuously contribute to the physical wellbeing of our employees in many ways. For example, through our 4Fitness benefit, whereby we pay for employees' participation in a range of physical activities and through promoting healthy eating with a kitchen that is fully stocked with fresh fruit, juices and more!
However, with around 1 in 4 people likely to experience mental health issues in their life, it signifies how important it is for us to start talking more about mental health and ensure our employees have access to the support and knowledge they may need.
At Trayport, we are committed to creating a workforce culture that raises awareness and encourages conversation about Mental Health for all of our employees. That's why in May, Trayport launched the Reboot + Recharge Programme in conjunction with MHA week. This initiative promoted a wide range of wellness activities, ranging from professional talks on resilience and mindfulness, to yoga and outdoor fitness. The Reboot + Recharge programme was extremely popular, with a total of 142 attendees across 8 sessions.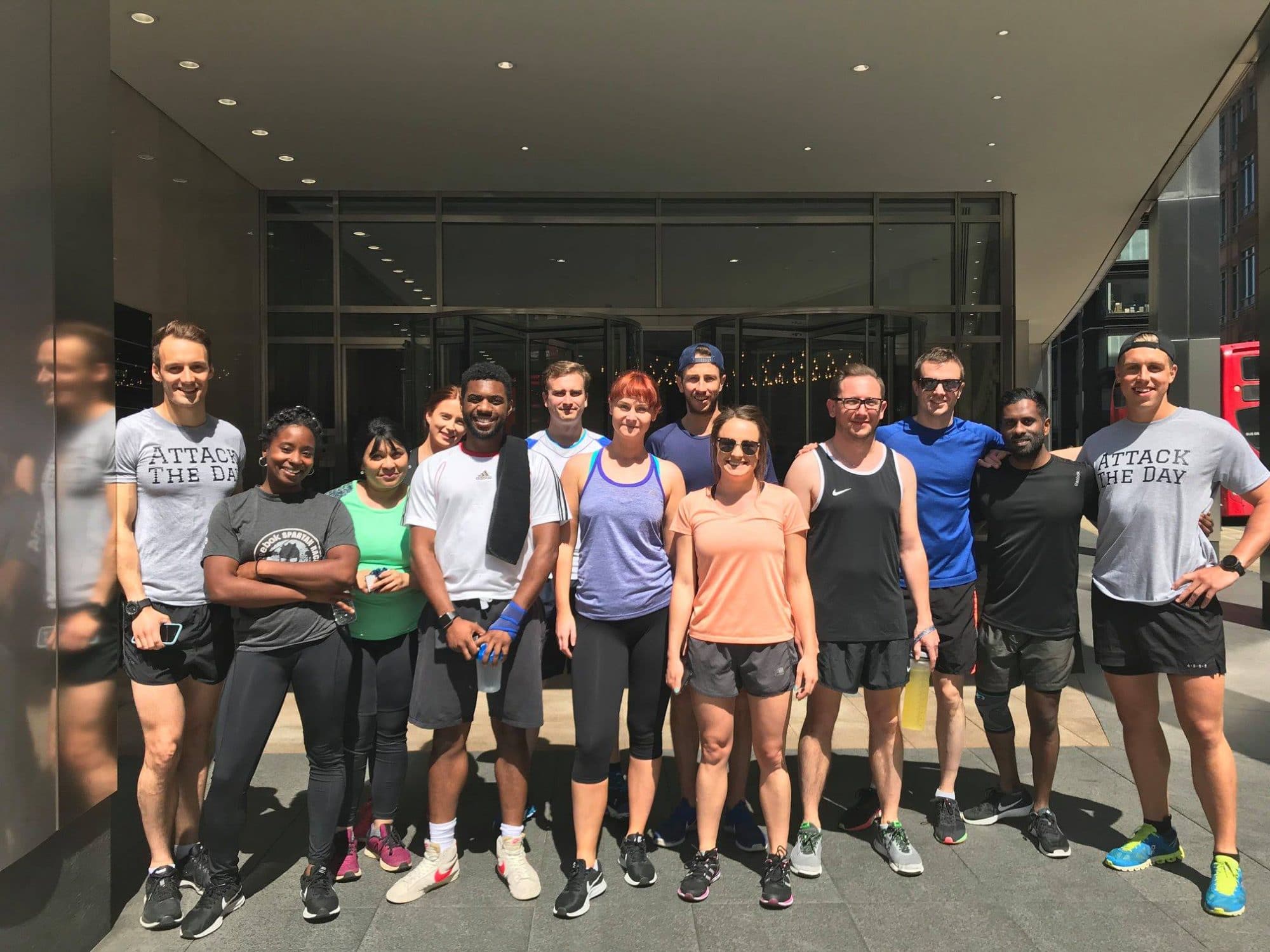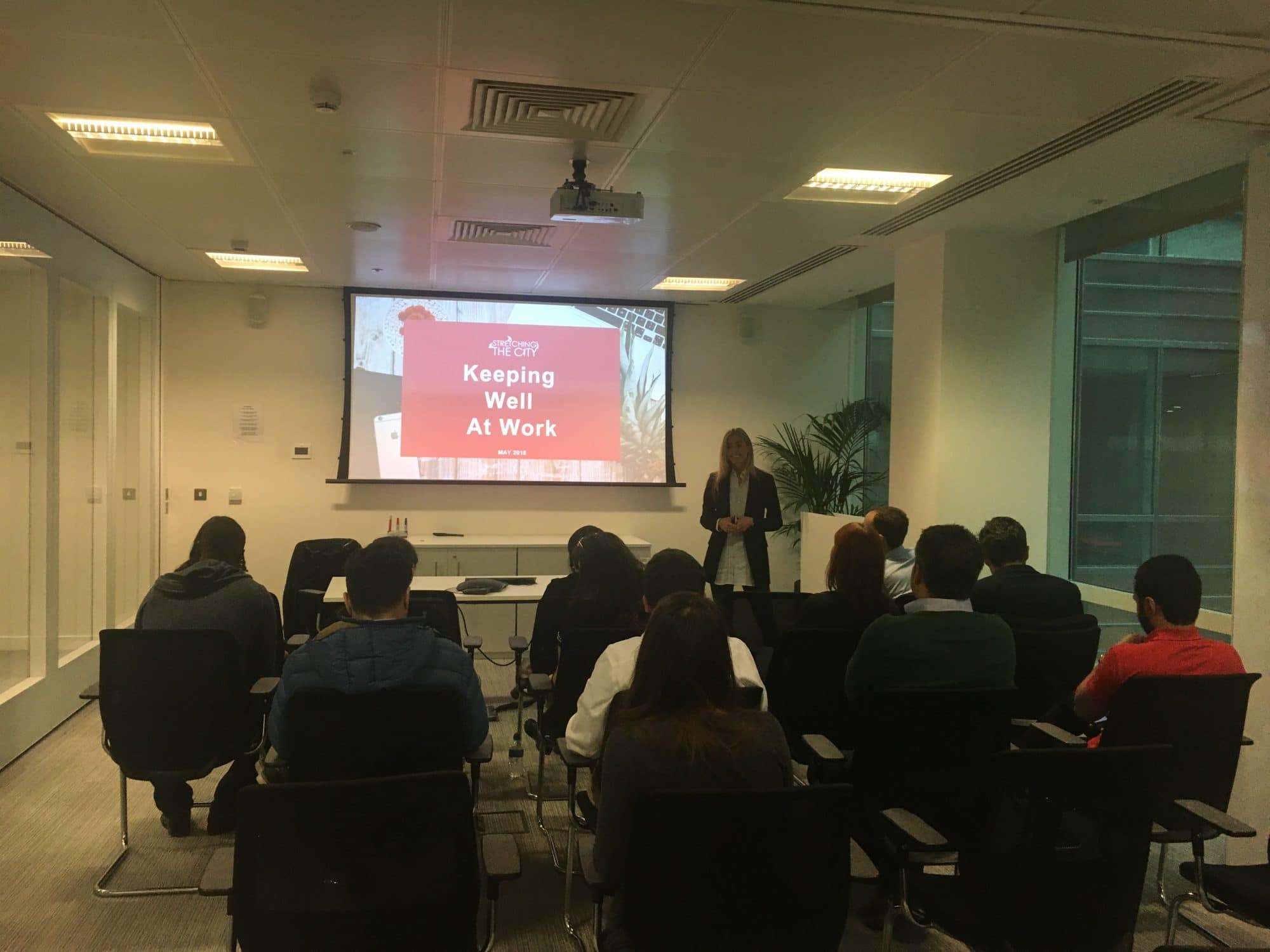 Also, at Trayport we are lucky to be able to offer our employees and their immediate family an Employee Assistance Programme (EAP). This is a free employee benefit which offers independent, confidential and qualified counselling for both personal and professional problems that could be affecting an individual's health and general wellbeing. EAP is available 24/7 and through a number of resources e.g. online, via telephone and through Health Assured's smartphone app.
Overall, Trayport is looking forward to getting together with employees to breakdown the stigma associated with Mental Health and to continue to run initiatives to support this. Violet, Assistant Accountant, said that the "campaign was one to treasure and it created fun and positive vibes amongst all colleagues" which sums up the Reboot + Recharge programme perfectly.
All resources from the programme are available to all employees via our internal employee portal.
You can find lots of information and tips to improve your mental wellbeing on the Mind Website: How to improve your mental wellbeing.
Trayport has an active culture of encouraging staff to take the time to look after themselves in every possible way. The fact that this event was added to ensure that everyone had an opportunity to spend some time on themselves was invaluable in realising that we all need to take just a little time out for ourselves each day, to refocus and become happier and healthier people.

Joel Williams

Technical Client Manager
The Reboot & Recharge sessions were really eye-opening. I learned a lot about sleep, stress and general well-being – all of which are so important for modern life, which I've never actively considered before. Having never meditated before, I ended up meditating three times in two weeks! I have even kept it up since the sessions.

Dipti Fatania

HR Assistant