As part of our Trayport Community 'Giving & Awareness' initiative, we are proud to partner with local charities to complete amazing community projects each year. This year, due to the overwhelming response and commitment of Trayport employees, we have been able to support two really great charities: Stepney City Farm and Creative Support.
So a huge THANK YOU to our amazing teams that took part in these projects.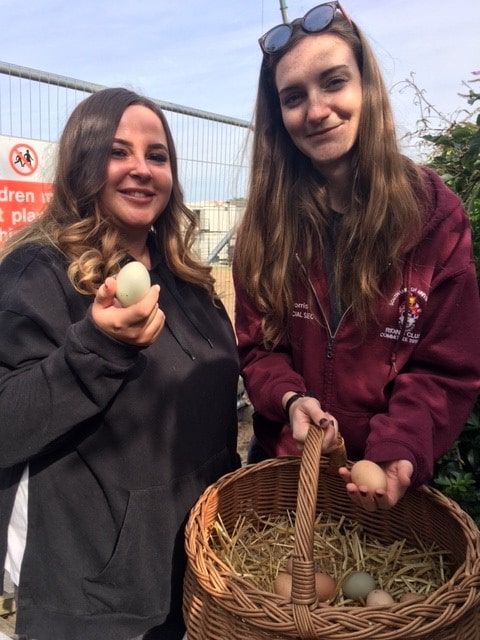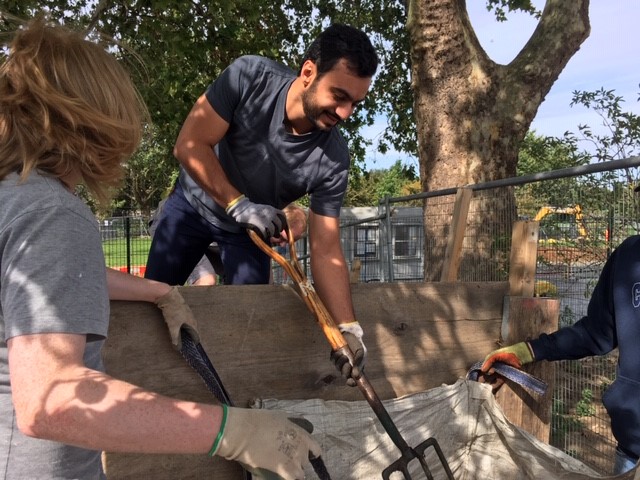 is a charity comprised of local residents who saved the farm from closure in 2010. The charity works to improve lives through farming; giving children and adults a chance to interact with the animals and learn how to grow food. It provides a welcoming green space to bring together the diverse local community, and cultivate wellbeing through high-welfare, environmentally sustainable farming practices. It also has an extensive education programme that sees over 5,000 school children and young people benefit from funded classes, tours and projects each year.
Our volunteer team were tasked with help tidy and maintain the farm, alongside caring for the animals! Some of the hard work our team completed included:
Turning compost and filling bags for sale
Sowing seeds and planting bulbs
Raking and re-seeding fields
Weeding and watering
Painting and varnishing fences and tables
Chopping fire wood
Feeding the animals
Mucking out the fields and barn
is a charity that promotes the independence, inclusion and wellbeing of people with care and support needs. They run supported living accommodation for older people, and adults with learning and physical disabilities.
Our volunteer team prepared and hosted a summer BBQ party for the residents of a Stepney Green Extra Care home, as well as helping tend to and improve the communal courtyard garden. The residents were very grateful for a day in the sunshine with great food and great company!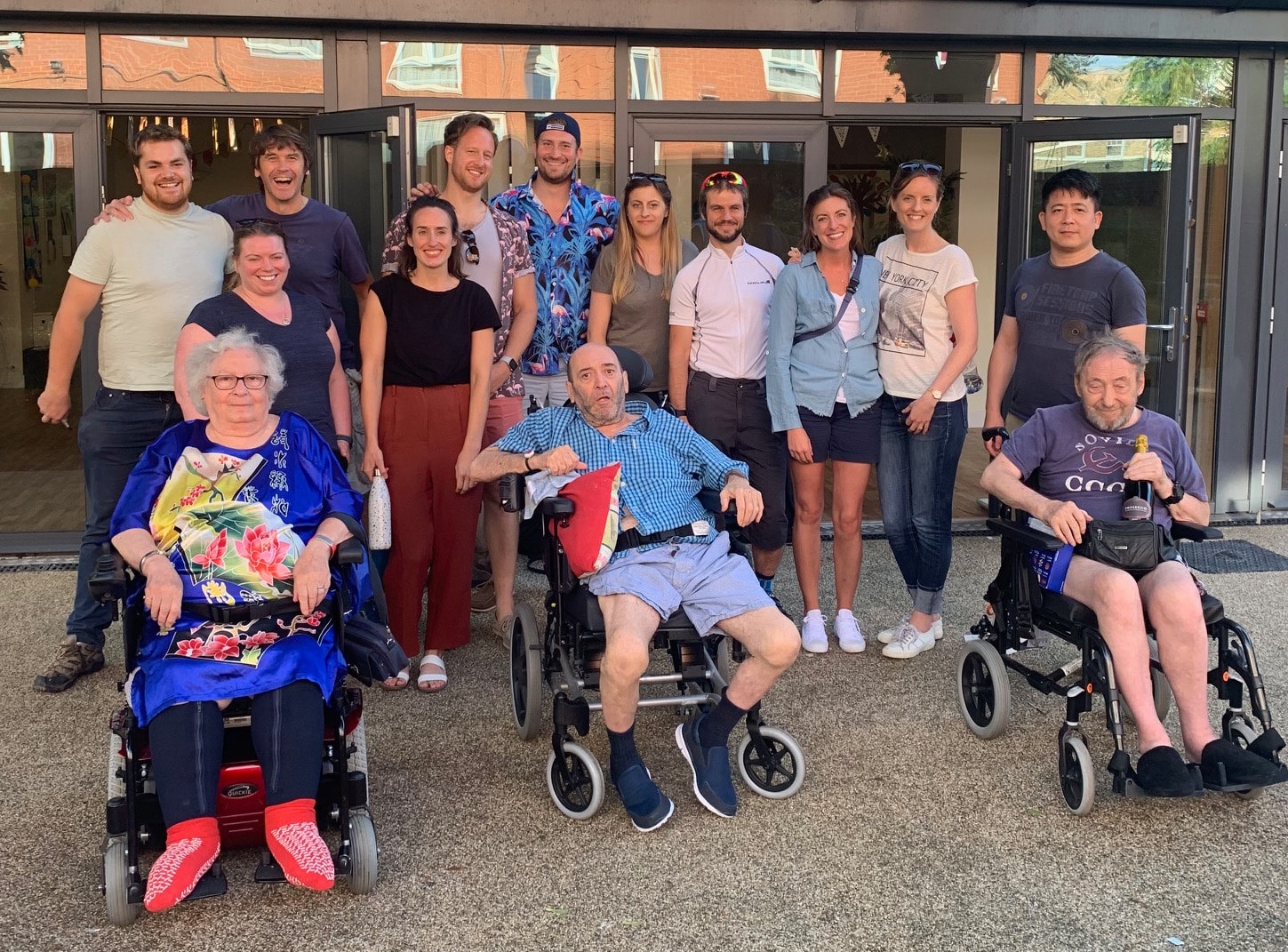 I had a wonderful day spent gardening and running a BBQ for the residents. The residents had incredible stories to tell and it was a privilege to be able to chat with them, in my case for hours! Couldn't recommend it enough and genuinely was so rewarding and the cherry on the top was the residents were so grateful for it. Big thanks to Trayport for allowing us to do it!

Adam

Exploratory Tester
It was such a great day! I feel privileged to have had the experience to go in and learn about sustainable harvesting and farming and get involved with the farms day to day tasks. I especially loved being able to have 1-2-1 time with the chickens, piglets, donkeys and sheep!

Marnie

Commercial Support Team