Virtual Event
This webinar will focus on the integration of algorithmic trading into the existing IT landscape.  Jointly hosted by Martin Hiller, Management Consultant at FORRS, an expert consulting company for algorithmic trading, and Christian Vizjak, Senior Manager Pre-Sales, responsible for all things algorithmic in EMEA for Trayport.  
What will I learn?
How it's a matter of time before front/back office functions, risk management and logistics have to adapt to algorithmic trading and increase their level of real-time performance

How do companies transform processes and mechanisms in this new era of algorithmic trading, without experience?  

Learn how FORRS and Trayport

support clients with transformation and integration processes for algorithmic trading
Your Hosts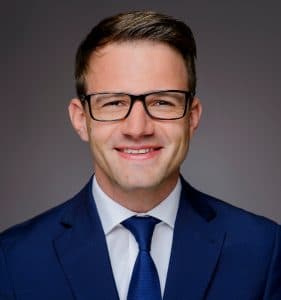 Martin Hiller is a managing consultant at FORRS with long-term experience in the energy and commodity trading industry and substantial expertise in algorithmic trading. His consulting projects strongly focus on the complex requirements towards the full integration of algorithmic trading, starting from Front Office, to Risk Management, Analysis Departments and Back Office. Additionally, Martin develops trading strategies for clients.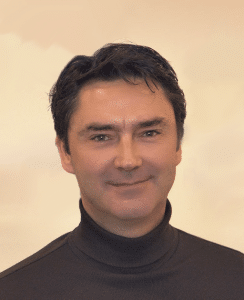 Christian Vizjak is responsible for Trayport's pre-sales activities for algorithmic trading in EMEA. With a background in Energy and Power Trading, Christian has in depth knowledge of ETRM systems covering Front, middle, back office and logistics, bringing an exceptional wealth of knowledge and expertise when it comes to the power and gas markets. 
We hope to see you there on Thursday 15 October 10am GMT.