Come join us to learn how to improve your trading strategies, using our new integrated data analytics tool.  
What will I learn?
Understand how Data Analytics allows traders to gain access to historical order, trade data and views

Learn how the Data Analytics API allows traders to programmatically access data and use for trader purposes

Learn how to build a simple python query to retrieve and visualise data using the Data Analytics API
This session aims to provide traders with the practical tools and knowledge to improve understanding of how Data Analytics can help maximise trading opportunities, essentially, helping you perform better.
Your Host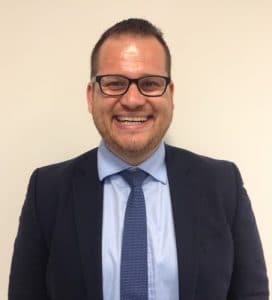 Werner Zwiegelaar is Head of Technical Pre-Sales at Trayport. With experience partnering with clients on implementing trading platforms into existing landscapes, Werner has a background in energy and financial markets for more than 15 years.
Join Werner on Tuesday 6 October at 10am BST