Virtual Event
Join us to learn about the voluntary carbon market and how you can trade standards recognised by the International Carbon Reduction and Offset Alliance (ICROA) on Joule through The Voluntary Climate Marketplace (TVCM).  
What We Will Run Through
The challenges facing the voluntary carbon markets and the role of offsets in meeting net zero commitments

The Voluntary Climate Marketplace (TVCM) and

how their

approach allows for more market information and transparency

See how offsets can be traded on Joule as well as an overview of the marketplace, the products and standards that are available
Join us for the 30-minute session, there will be time for questions at the end.
Wednesday 23rd March 2:00 pm GMT (3:00 pm CET, 9:00 am CST)

Please note that Chatham House Rule applies to this webinar.

Your Hosts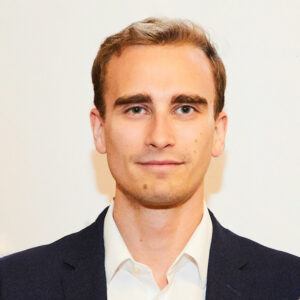 Andrew Capewell
Andrew is the Head of Market Products at Trayport, he has over 10 years' experience in the energy markets. In Andrew's current role, he focuses in developing trading applications for all energy markets, meeting the needs of Traders and Brokers.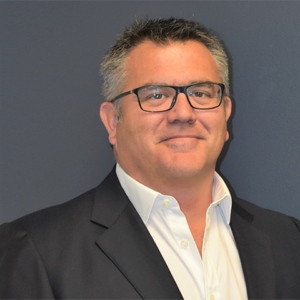 Richard Wilson
Richard serves as Managing Director and head of sales of IncubEx in Europe. Richard has over 25 years of market experience from his time as a Broker in London. Richard started as an interest rate options broker at Tullett and Tokyo until he transitioned into the commodity space in 2007.
If you are unable to attend this one, please have a look at our other webinars. Otherwise, feel free to
session with one of our specialists.