This month, Trayport won Best Wellbeing Strategy at the 2019 Employee Engagement awards. We also received our annual usage statistics report from our Employee Assistance Programme (EAP).
What's the connection?
Flashback to October 2018 and according to our 2018 annual usage report, Trayport's EAP service had a usage rate of precisely 0%. Nobody was using the service. Did this mean everyone was fine? Nobody was struggling with London life? Not quite. Modern life is stressful and suicide remains the most common cause of death for men aged 20 – 49 in the UK.
What did we change?
Throughout 2019 we made a concerted effort to boost awareness of the EAP and its many uses. We did this via digital communications, a 'Benefit of the Month' campaign, and Trayport's award-winning Reboot & Recharge programme. 
To promote wellness over the last year, Trayport's Community team introduced –
weekly yoga classes
dog-de-stress in the office
mental health training for managers with punk rocker wellness expert Dr B
massage therapy
wellbeing and discounts portal MyPort
Blue Monday smoothie bike challenge
outdoor exercise classes
meditation classes
alleviating financial worries by providing free access to chartered financial advisers and mortgage broker professionals to help manage finances and plan for the future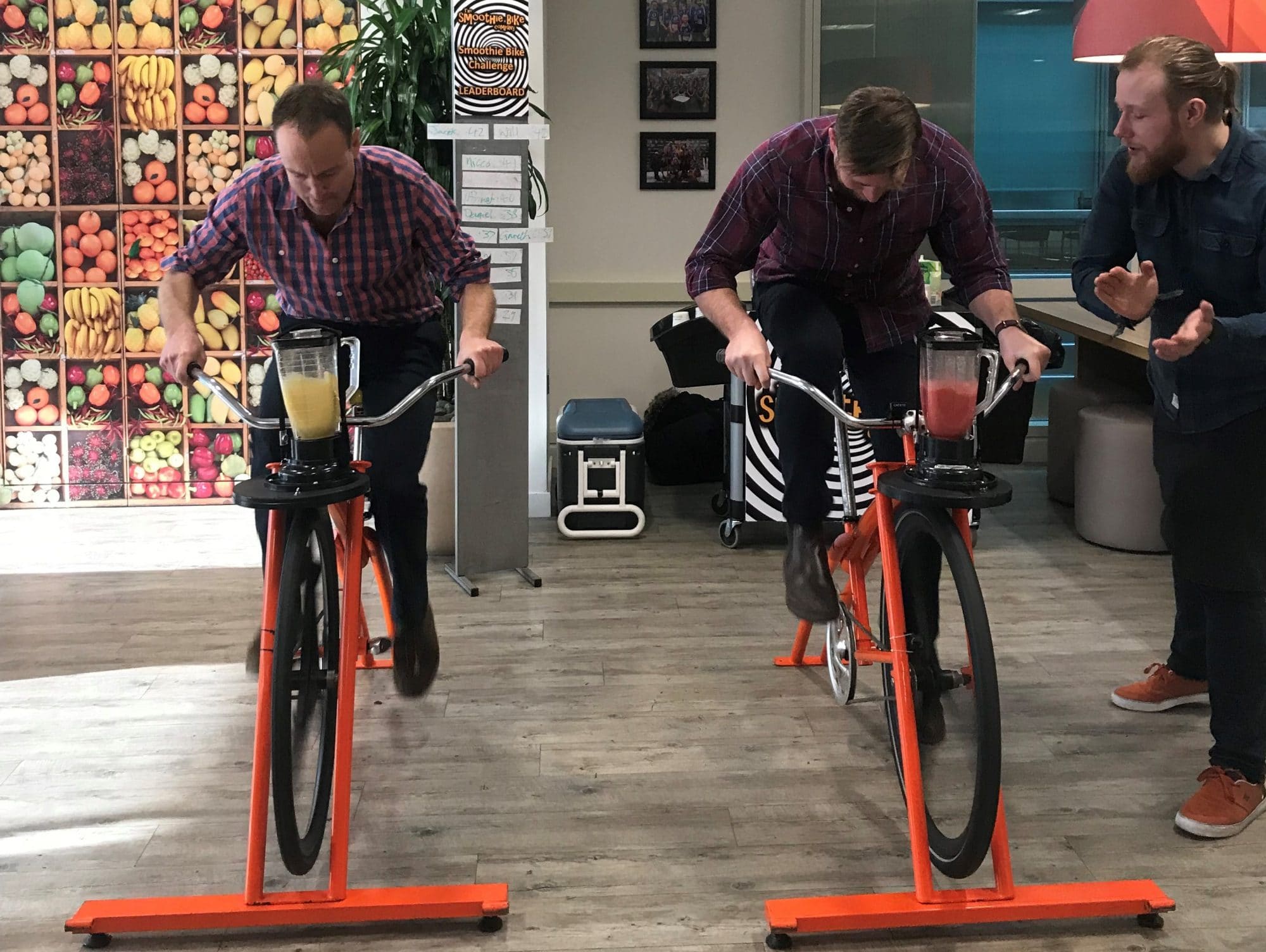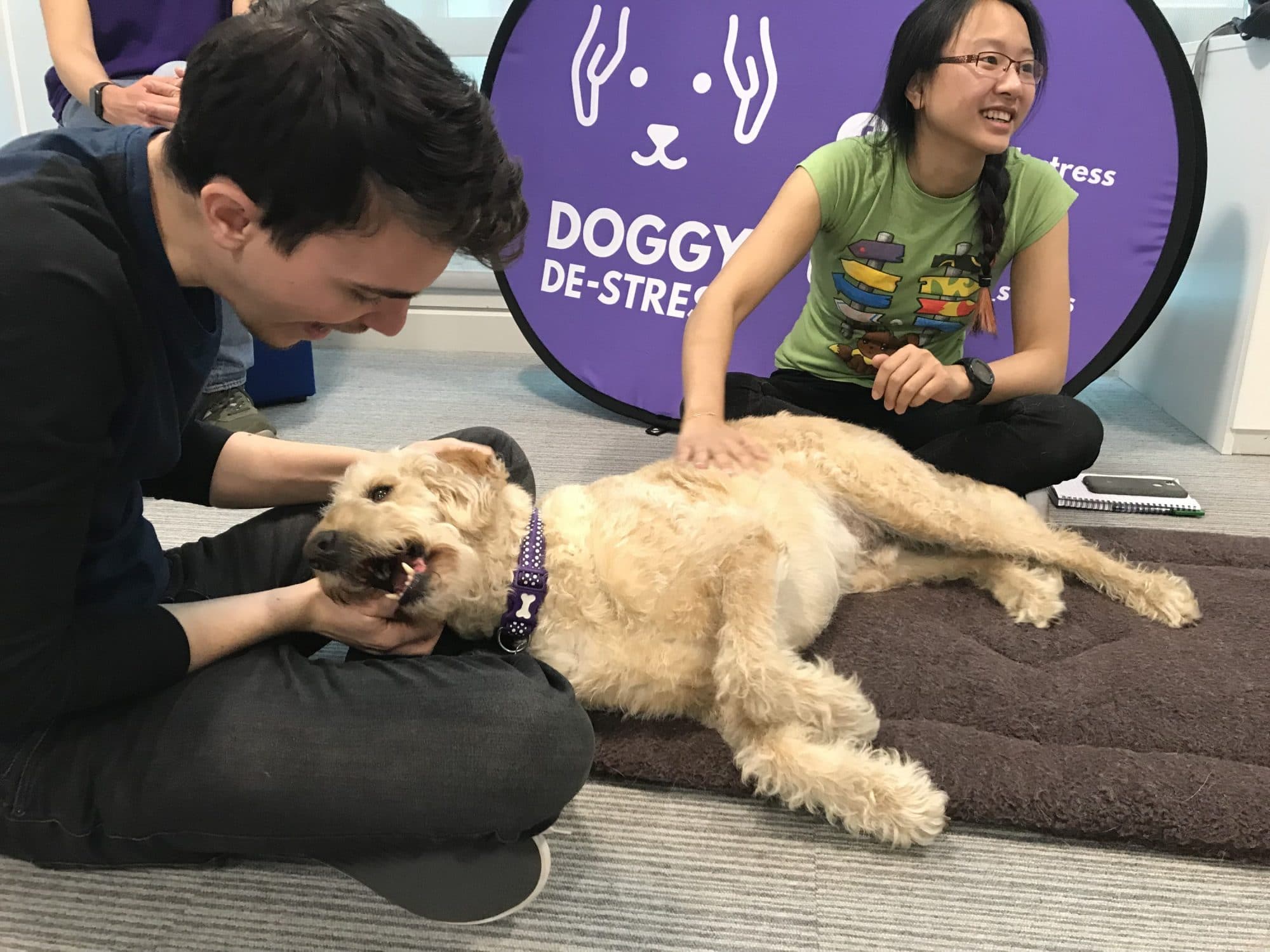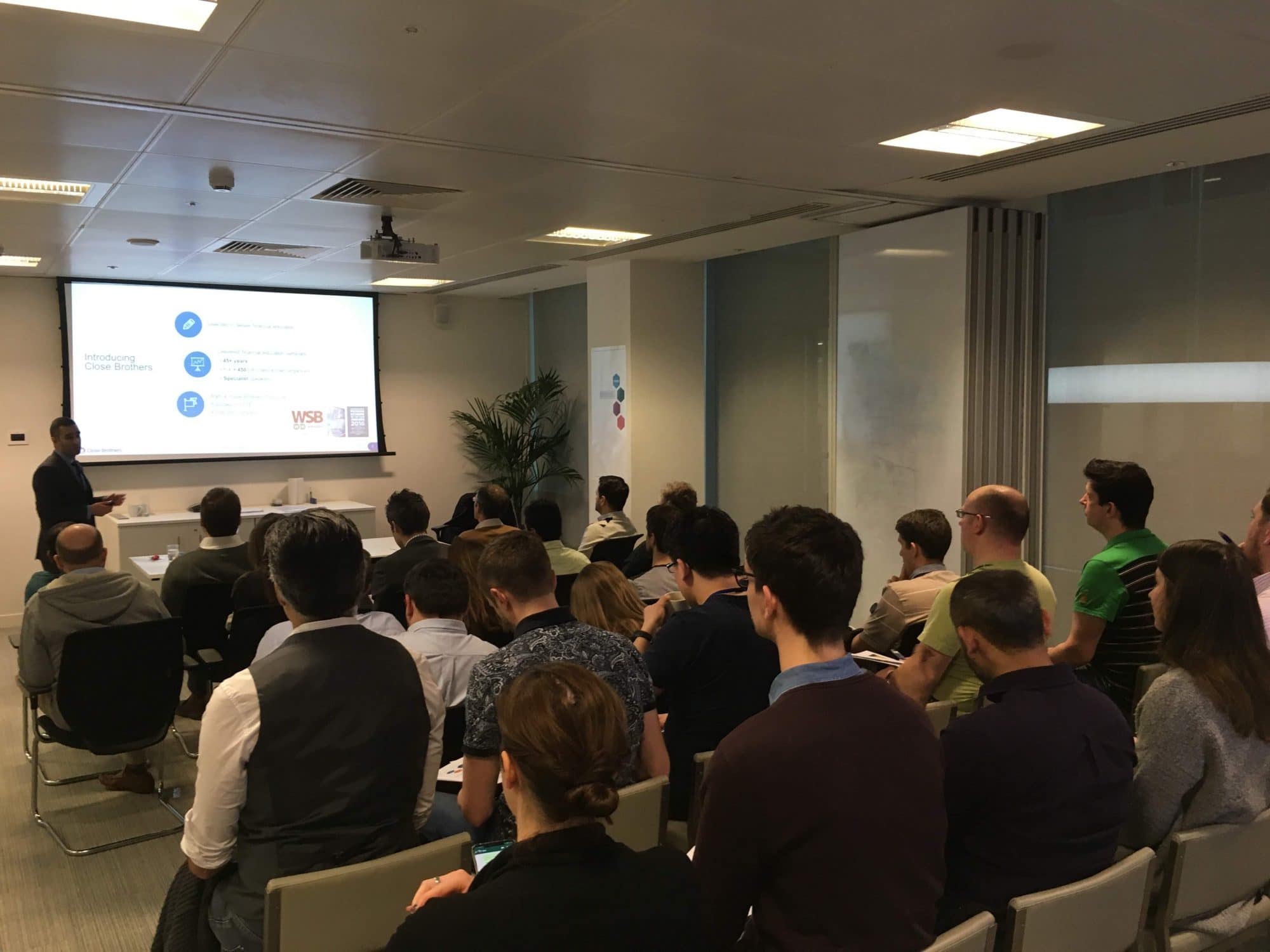 What impact has this had?
The latest report from Health Assured indicates that usage of our EAP has increased, with 8% of employees using the service. The majority of calls (81%) relate to Mental Health. This underlines the importance we place on developing Trayport's mental health strategy.
The increase in usage is a good news story. It shows that employees are engaging more with the service and taking the all-important difficult first steps in talking about mental health.
Who has used the service?
We don't know, and that's the point. The EAP is completely anonymous and any conversations you have with the EAP are 100% confidential.
What's happening next?
We're about to kick off Movember, in which a team of hardy Trayport 'Mo Bros' attempt with varying degrees of success to grow experimental facial hair to raise money for a vital men's wellbeing charity.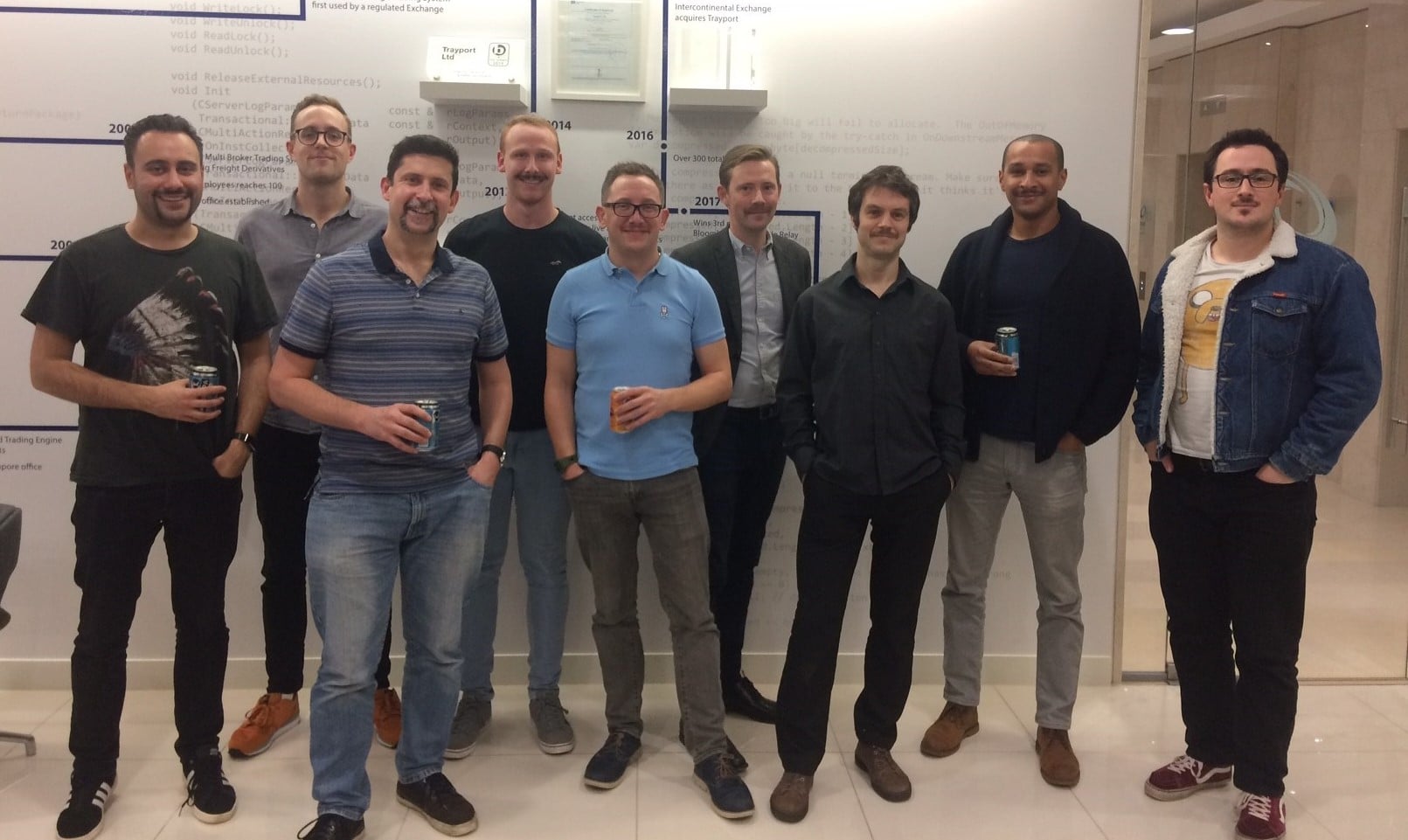 Congratulations again to the Community team on winning Best Wellbeing Strategy at the 2019 Employee Engagement Awards. This was not an easy category to win, and the competition was truly fierce. It's clear from the award and the EAP usage statistics that we are making a difference to Wellbeing at Trayport, but this is just the beginning.