With our Austrian office located in Vienna, our team has identified Caritas as a key charity to support in the city as we increase our corporate giving during the current coronavirus pandemic.
We are pleased to say we have been able to donate €6250 towards their Canisibus initiative.
About Caritas
As part of the wider Caritas Austria and Caritas Internationalis, in Vienna the charity focuses its efforts on helping the homeless within the city and the lower Austria region.
The word "caritas" means to see and act in need. In Vienna, the organisation works to support those living in homelessness by providing meals, overnight stays, warm clothes, and shoes. They also work to provide hospice support, asylum and integration services, employment help, and more.
One of their initiatives is the Canisibus which through donations and the work of 120 volunteers are able to bring hot soup, bread, and hospitality to the homeless.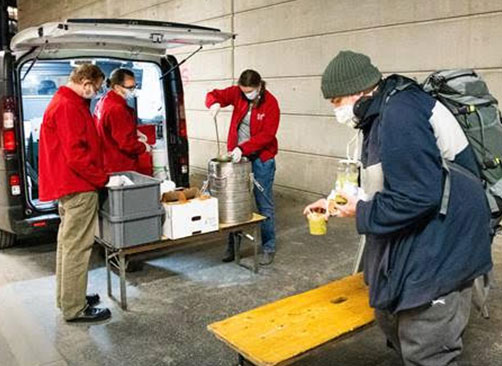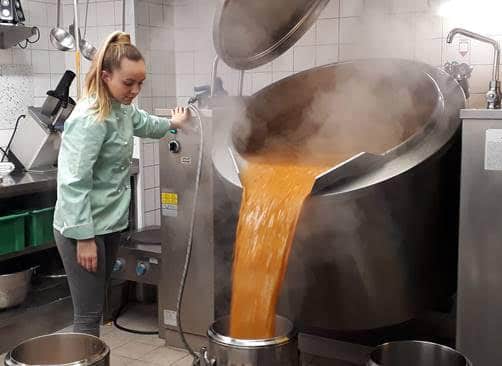 "The Vienna team nominated Caritas charity who help combat homelessness by providing much-needed support, guidance, and a hot meal every day to those living on the streets. The people they support are extremely vulnerable at the moment and demand for support has increased."

Peter Conroy

Trayport President
To learn more about the good work being done by Caritas in Vienna please visit their website www.caritas-wien.at
Other Charities We Are Supporting During This Time
We are pleased to have increased our corporate giving during this time to include a variety of charities in the UK, Singapore, and Austria.
These are